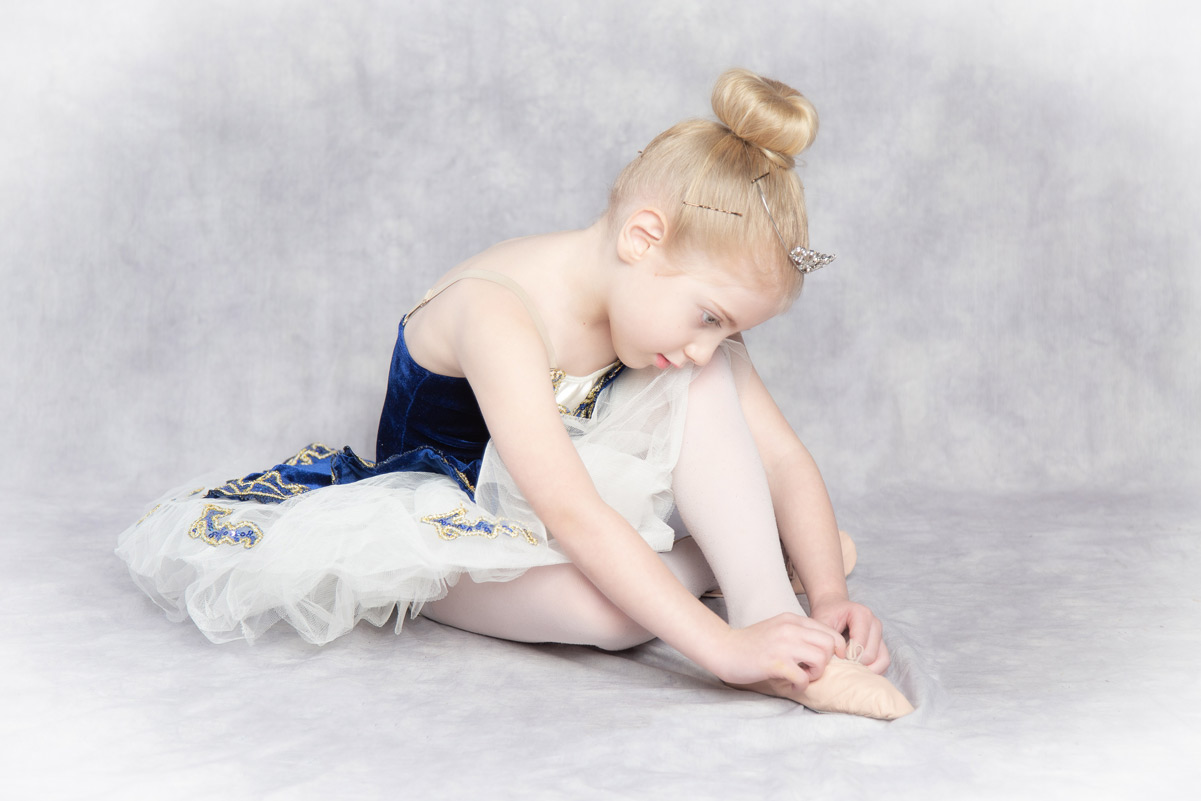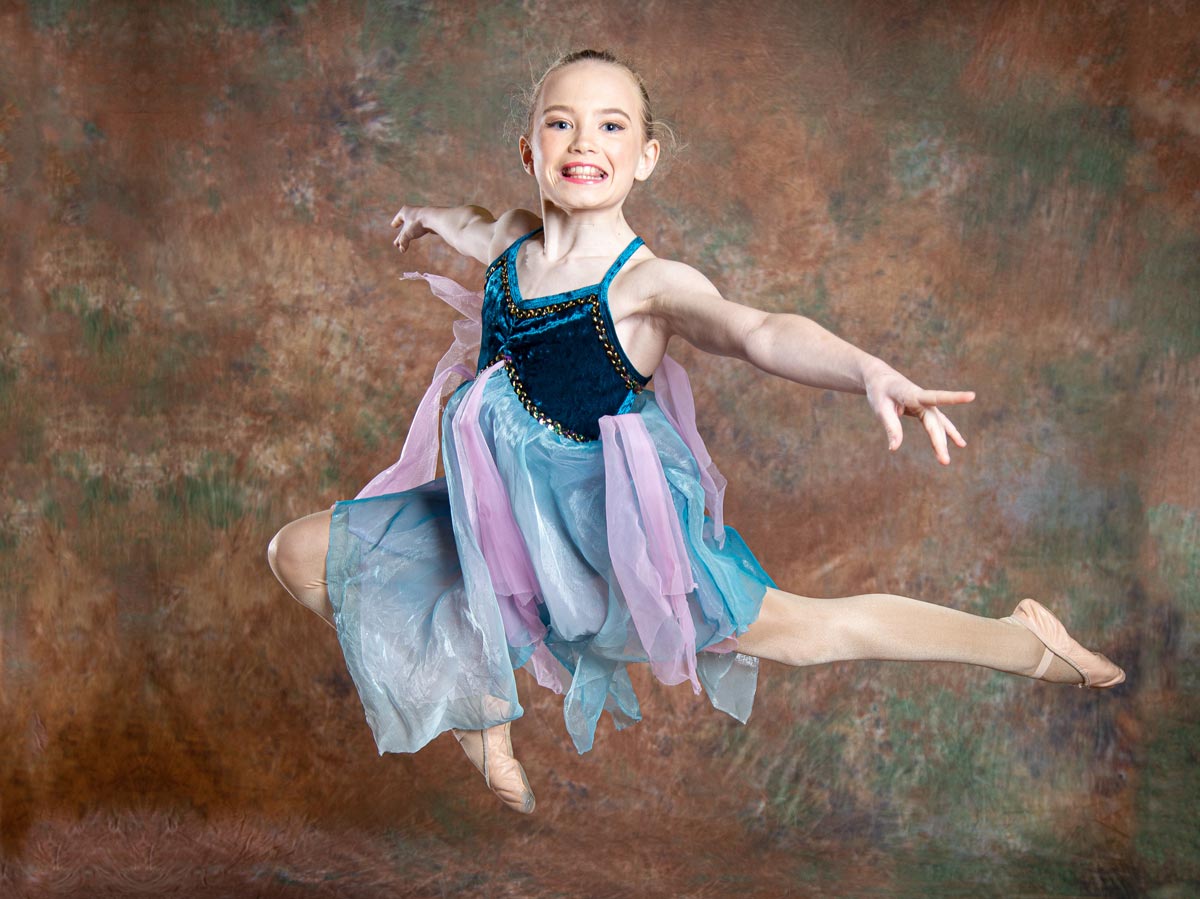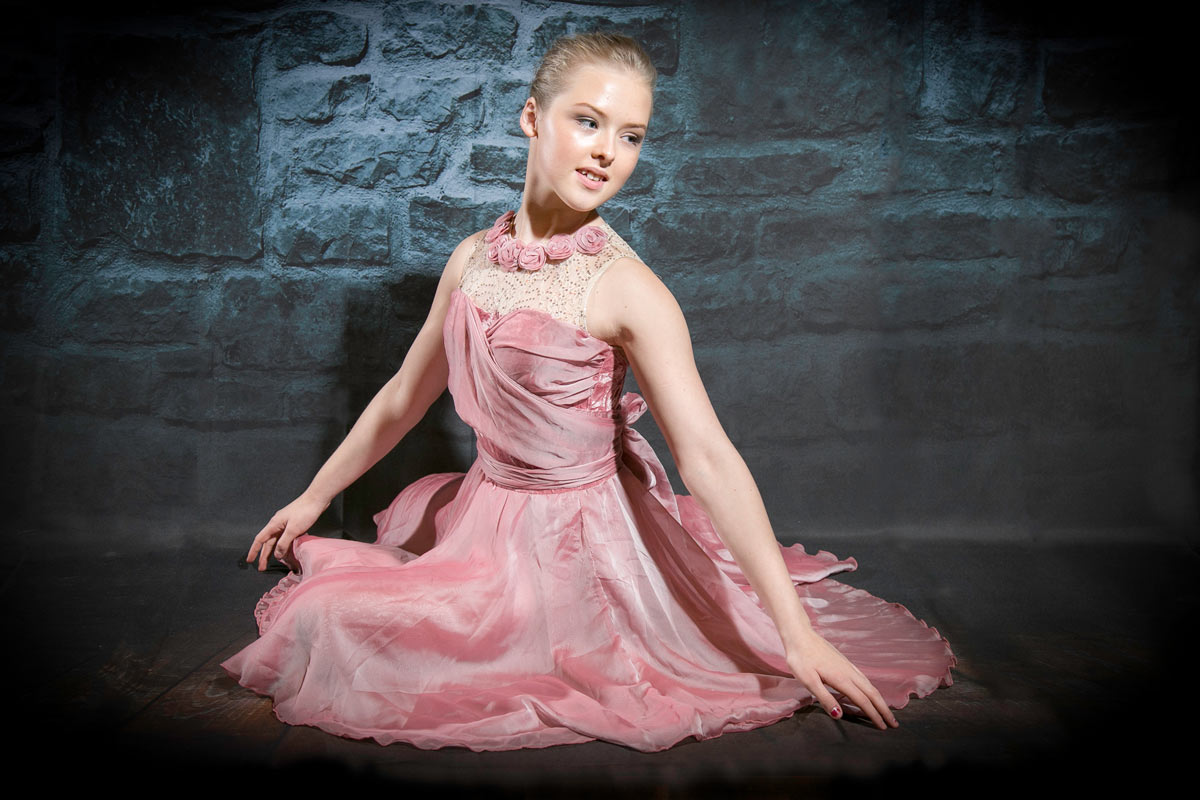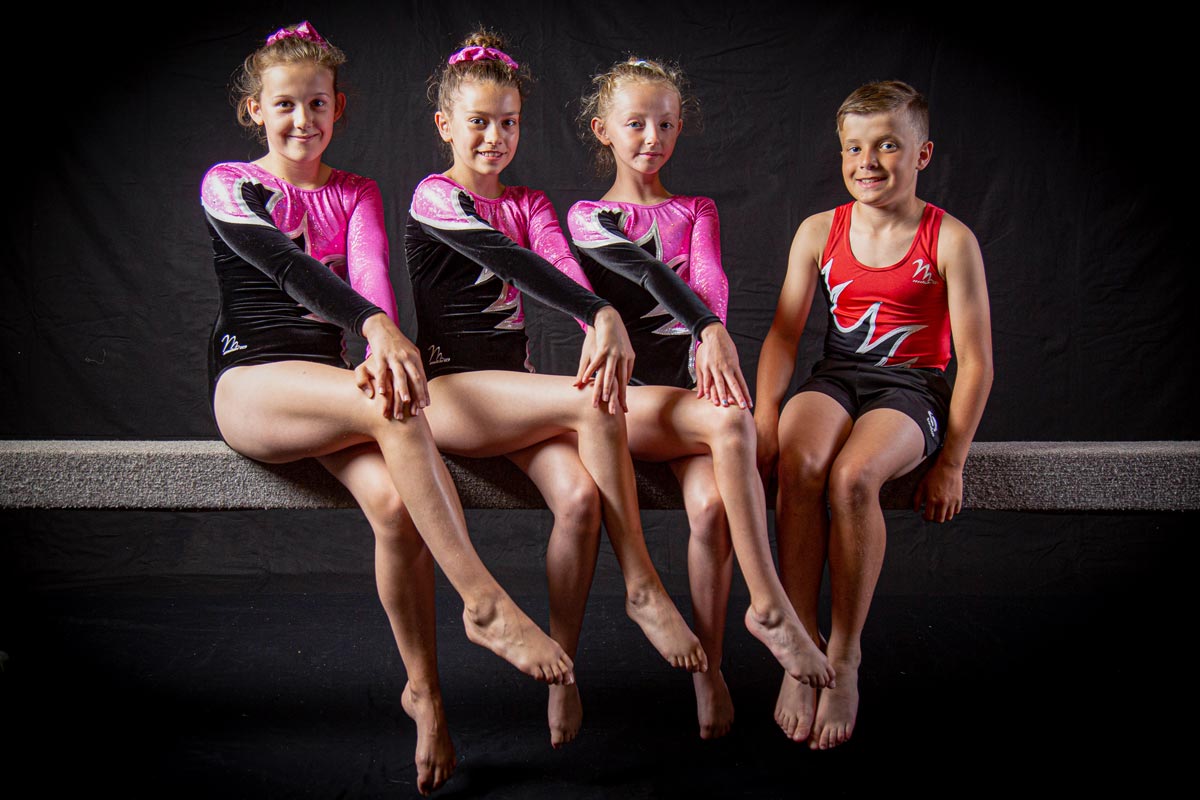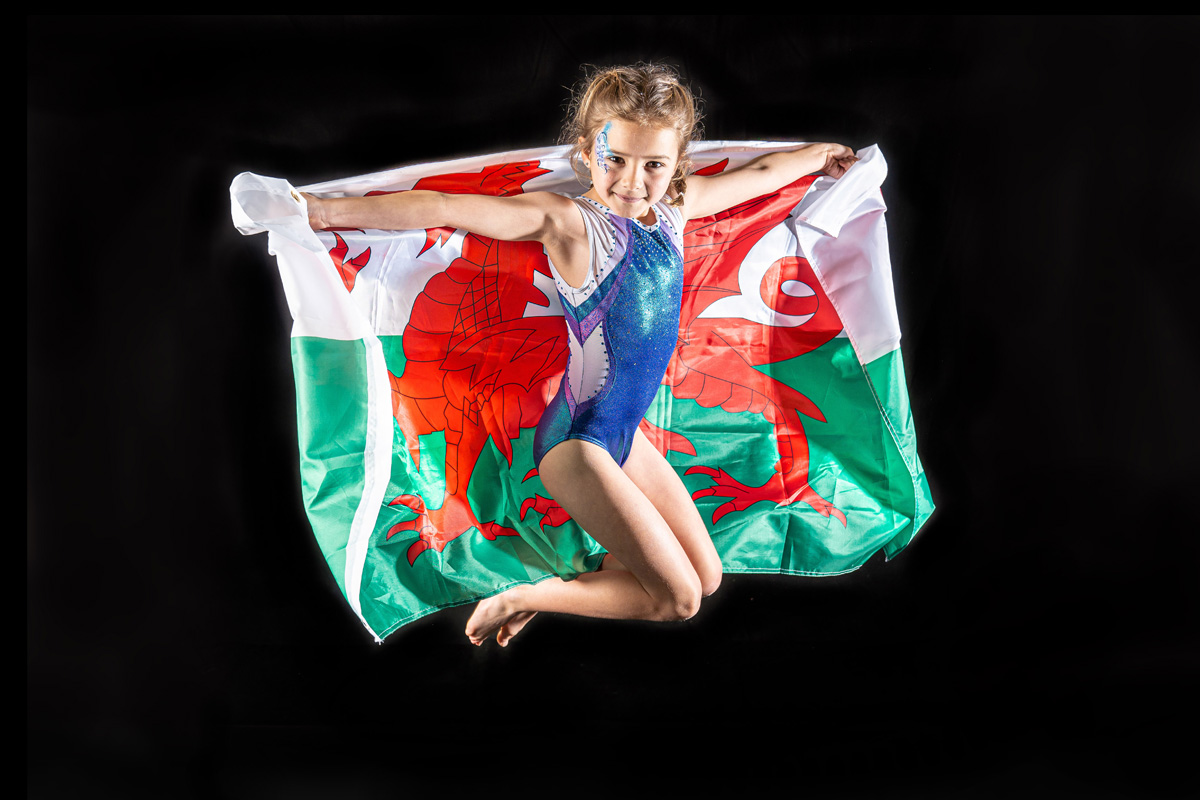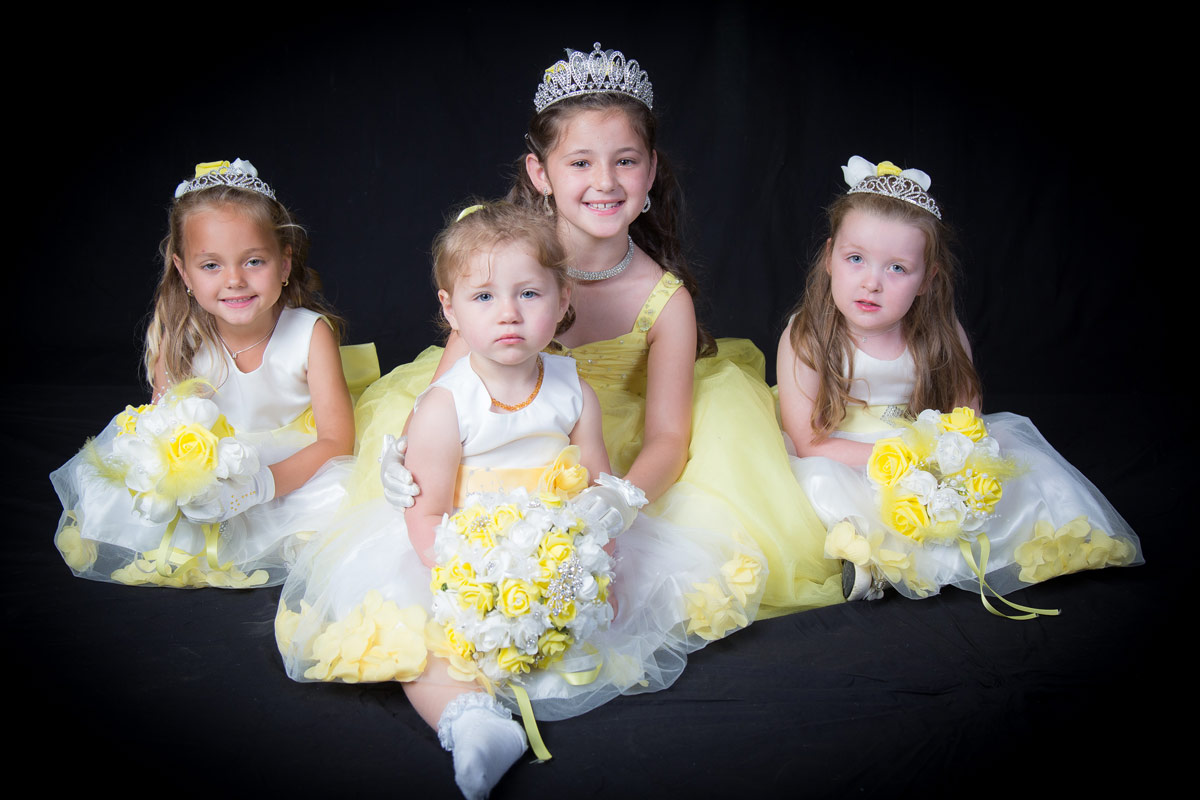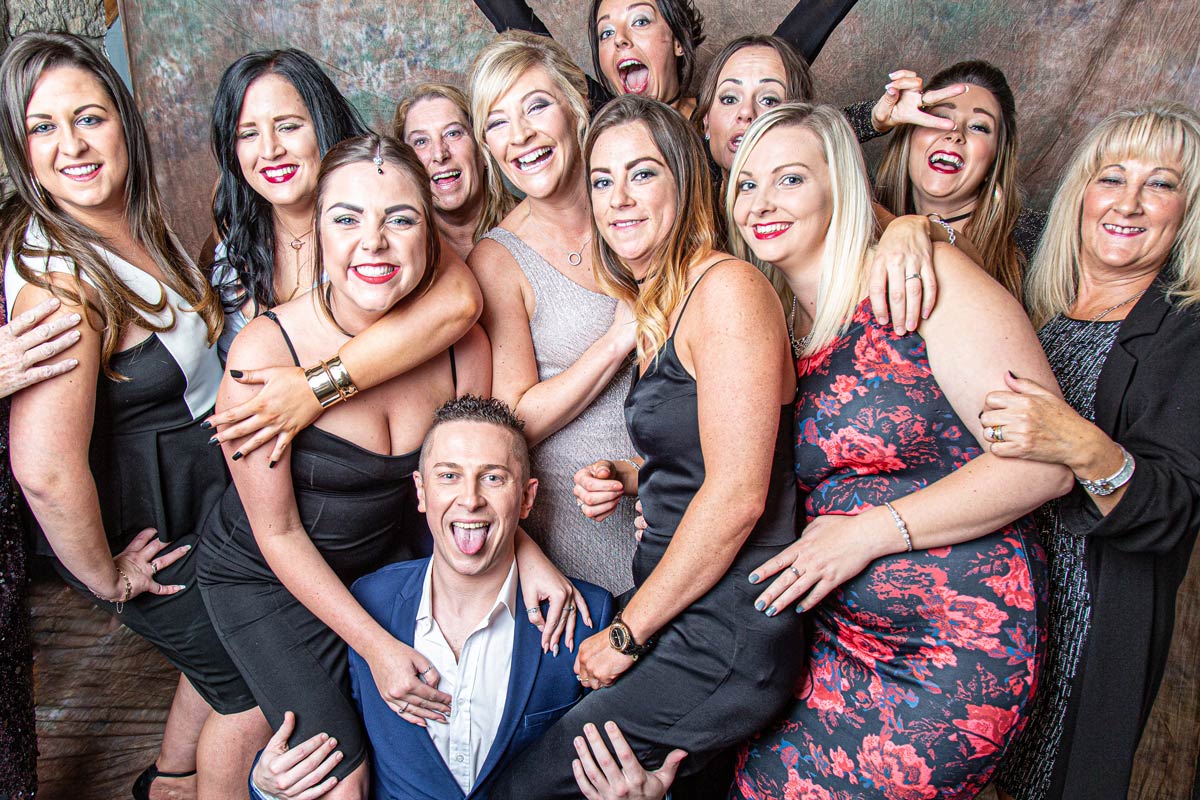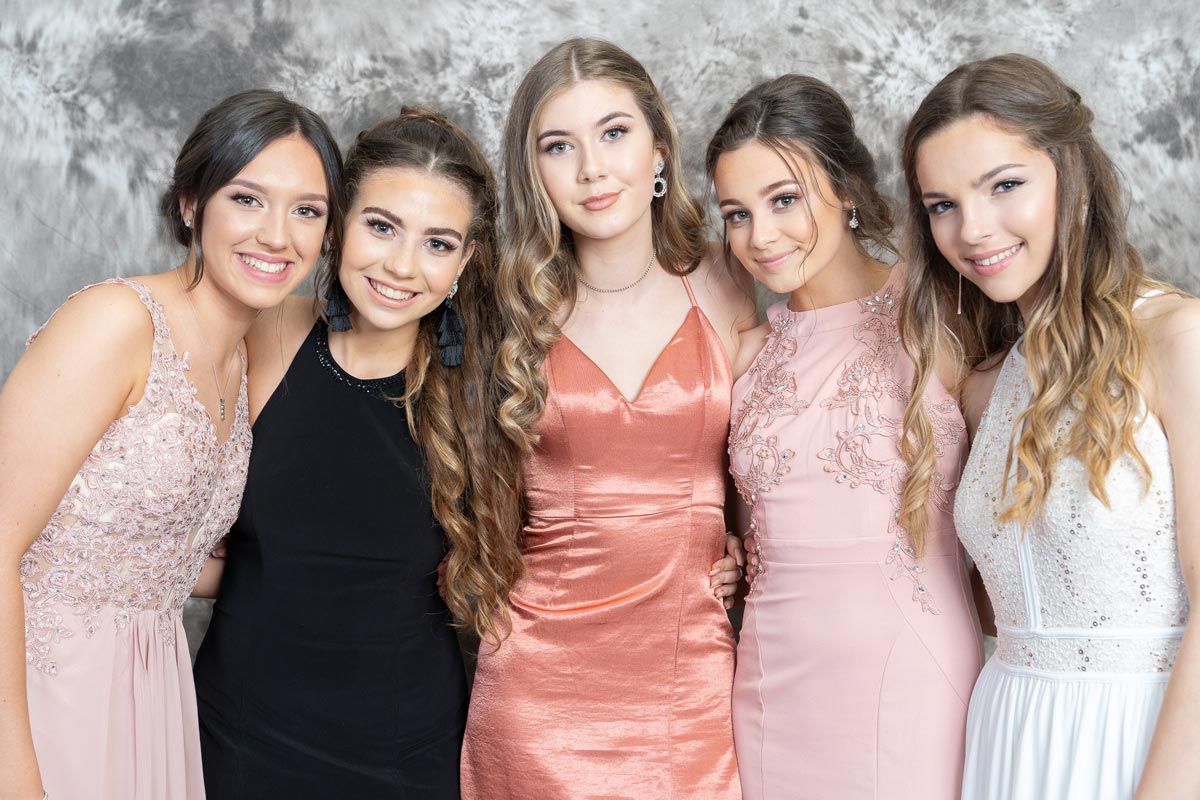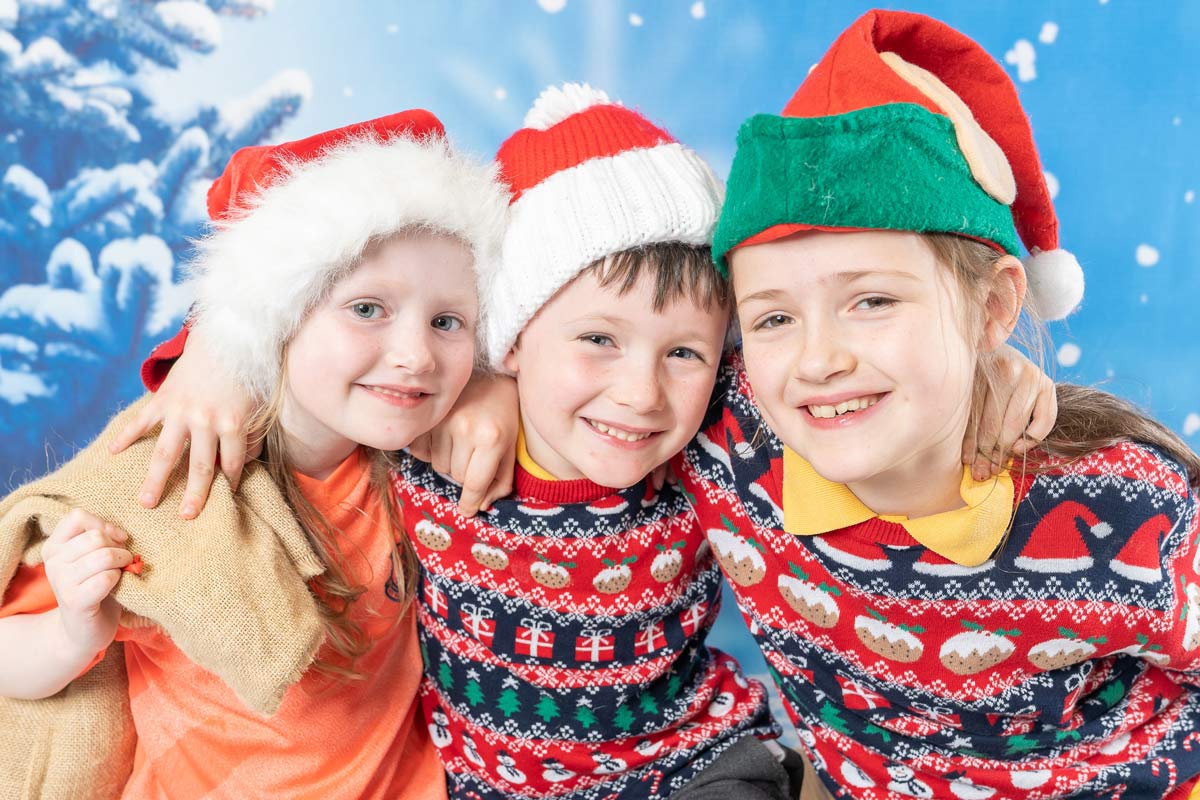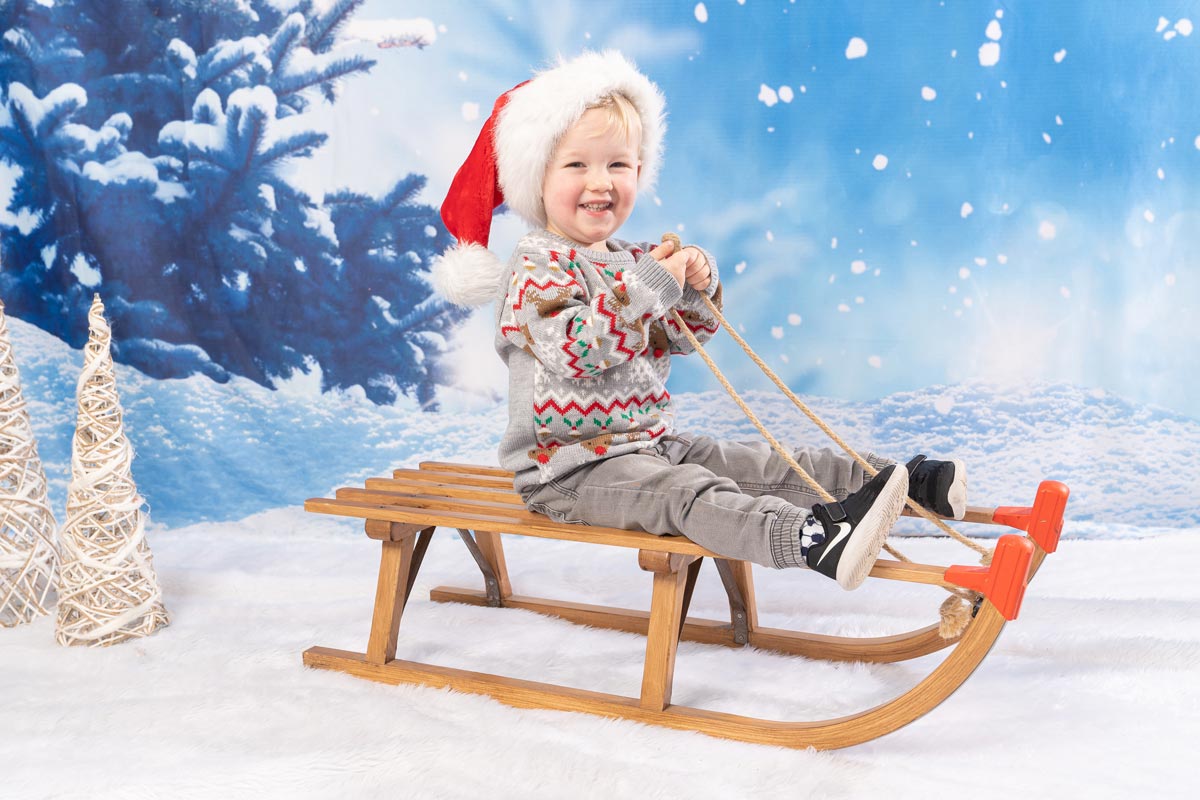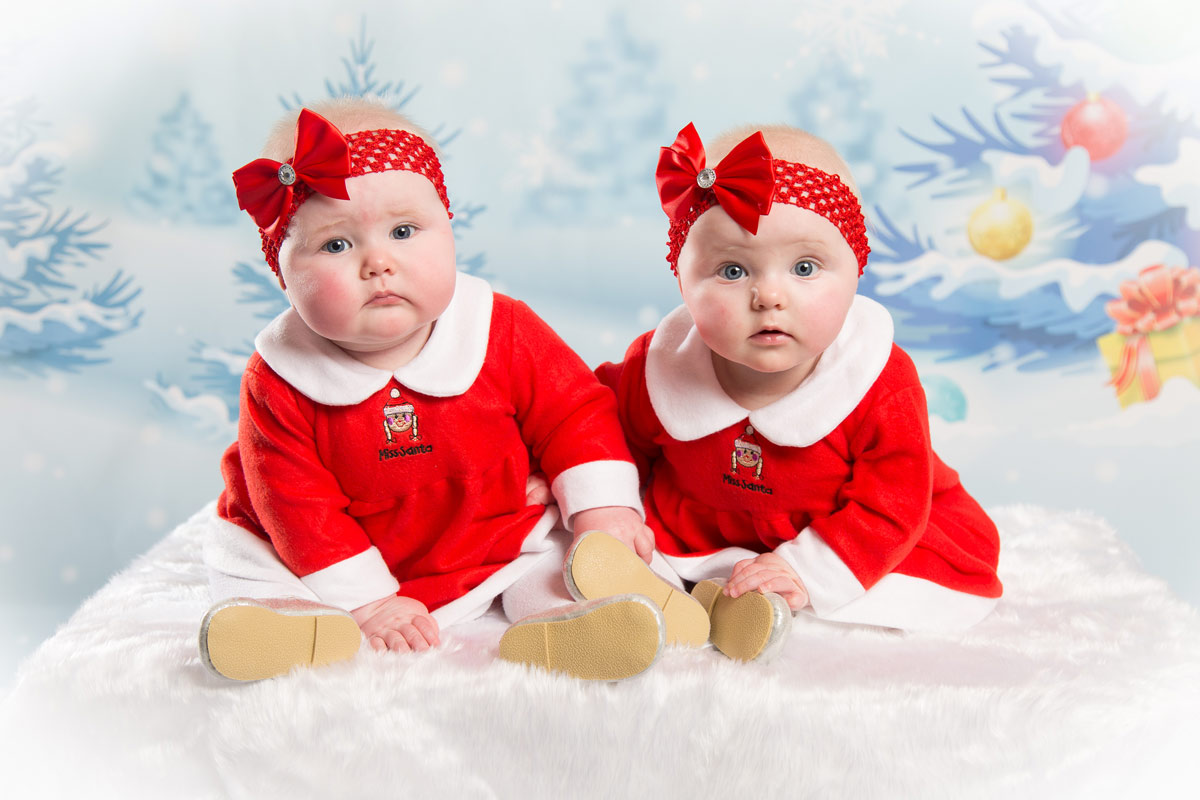 About
Gallery
About
Gallery
I can provide a highly professional and impressive Pop-Up Studio facility at your charity / event / club / venue / school / nursery etc., as a way for you to be able offer that little extra something different to your clients and enhance their whole experience of your event or establishment.
The shoots are perfect for places like sports clubs, dance and drama academies, pageants and carnivals, martial arts clubs, gymnastics clubs, majorettes, school proms, charity fundraisers, awards evenings etc. They're also ideal for seasonal events such as Christmas fayres, Easter fétes, Halloween parties, back-to-school time etc. at commercial establishments such as hotels, restaurants and garden centres etc., as the footfall I generate can increase your sales on the day.
How does it work? I'll set-up a photographic backdrop in a convenient location, with some portable studio lights, a computer and printer, and take stunning professional-quality portraits that people can take home with them almost immediately as either prints presented in a nice cardboard mount or digital files on a USB stick or via email.
All free of charge for you
I generally don't charge for my Pop-Up Studio, I just make what I take on the day from my individual customers, so it won't cost you, the organiser, a penny! In fact, my Pop-Up Studio can be the perfect FUNDRAISER for you, as I'm always happy to consider donating a percentage of my takings to the club/event organiser.
Click on the first image below to view a gallery slideshow of more of my Pop-up Studio images.