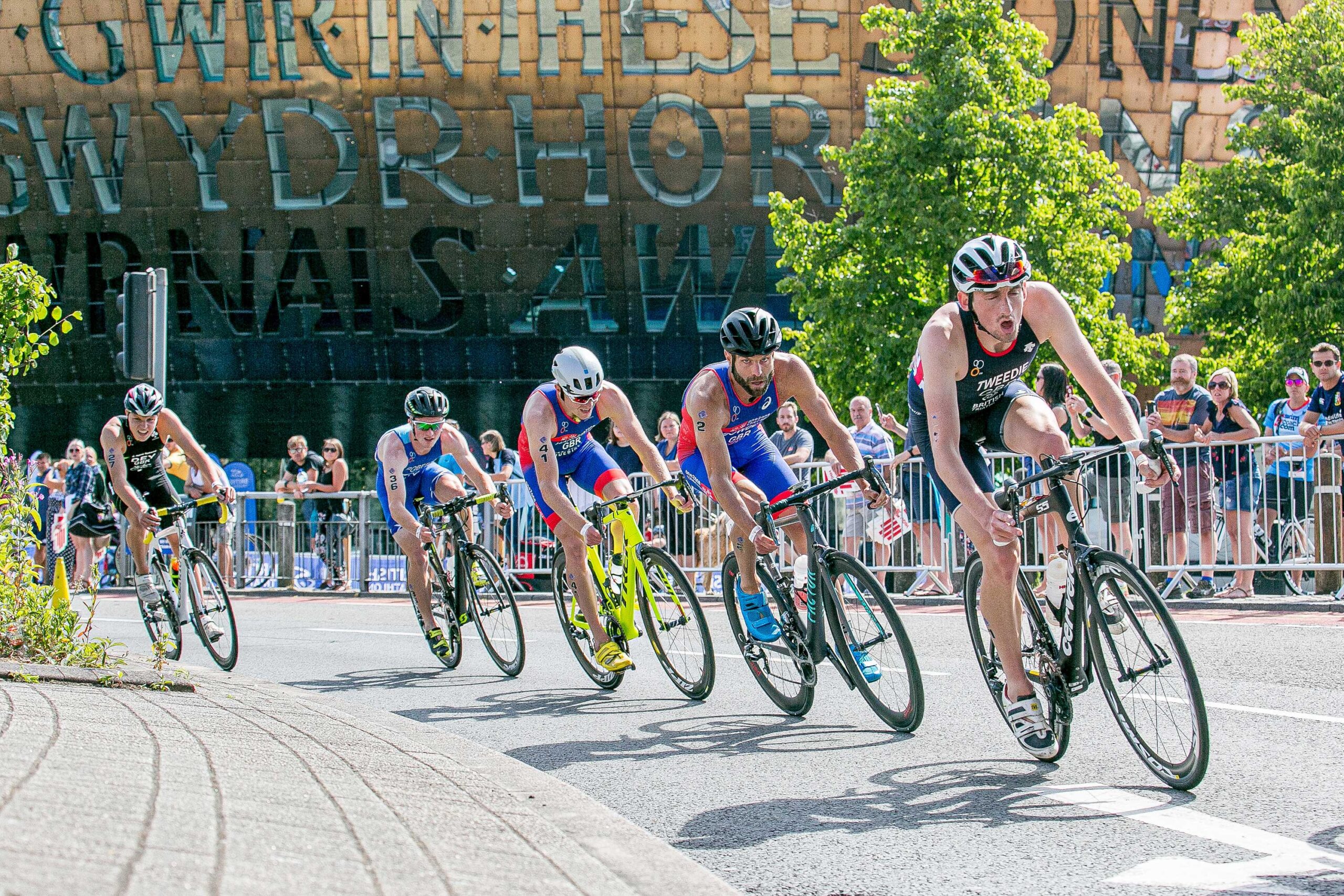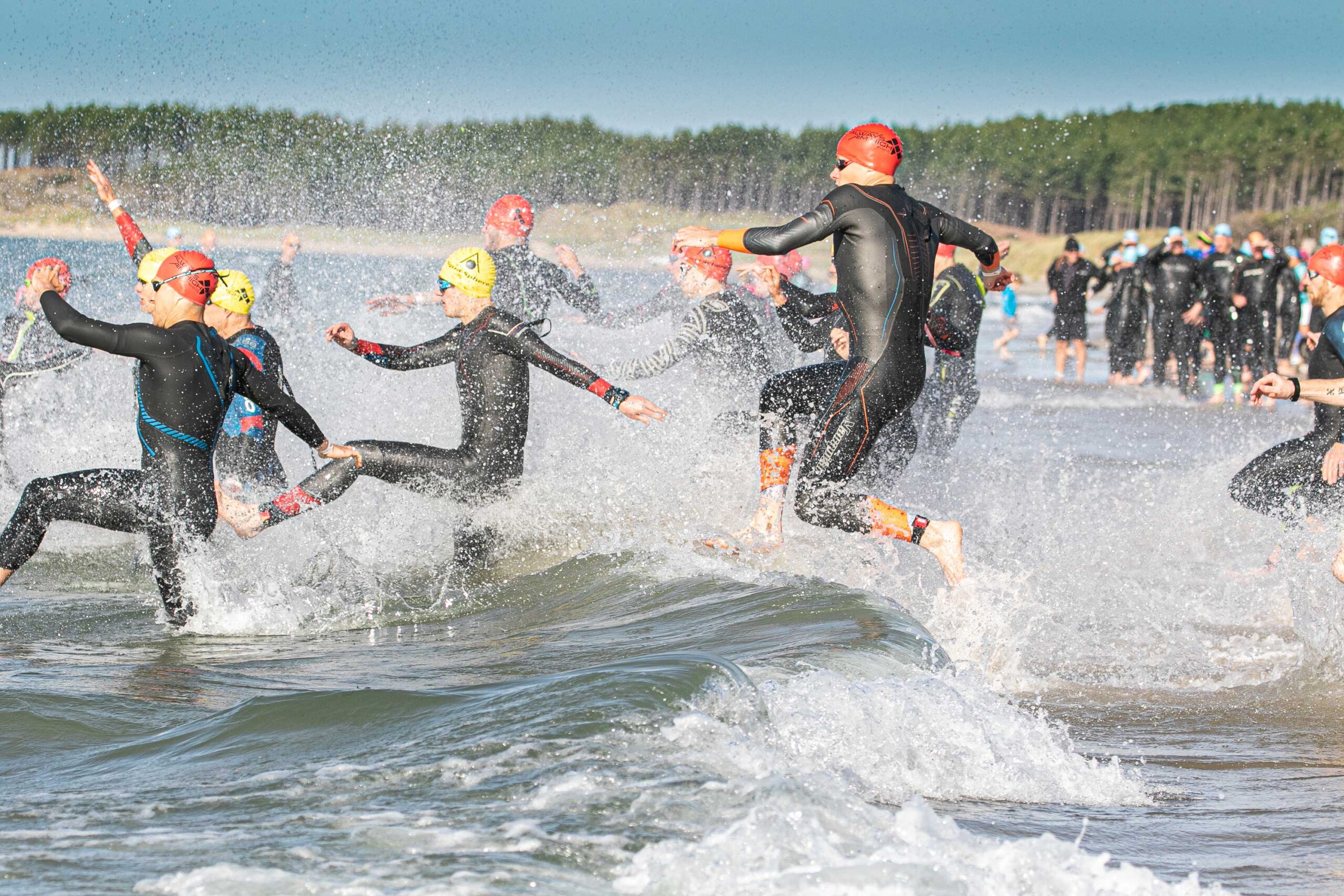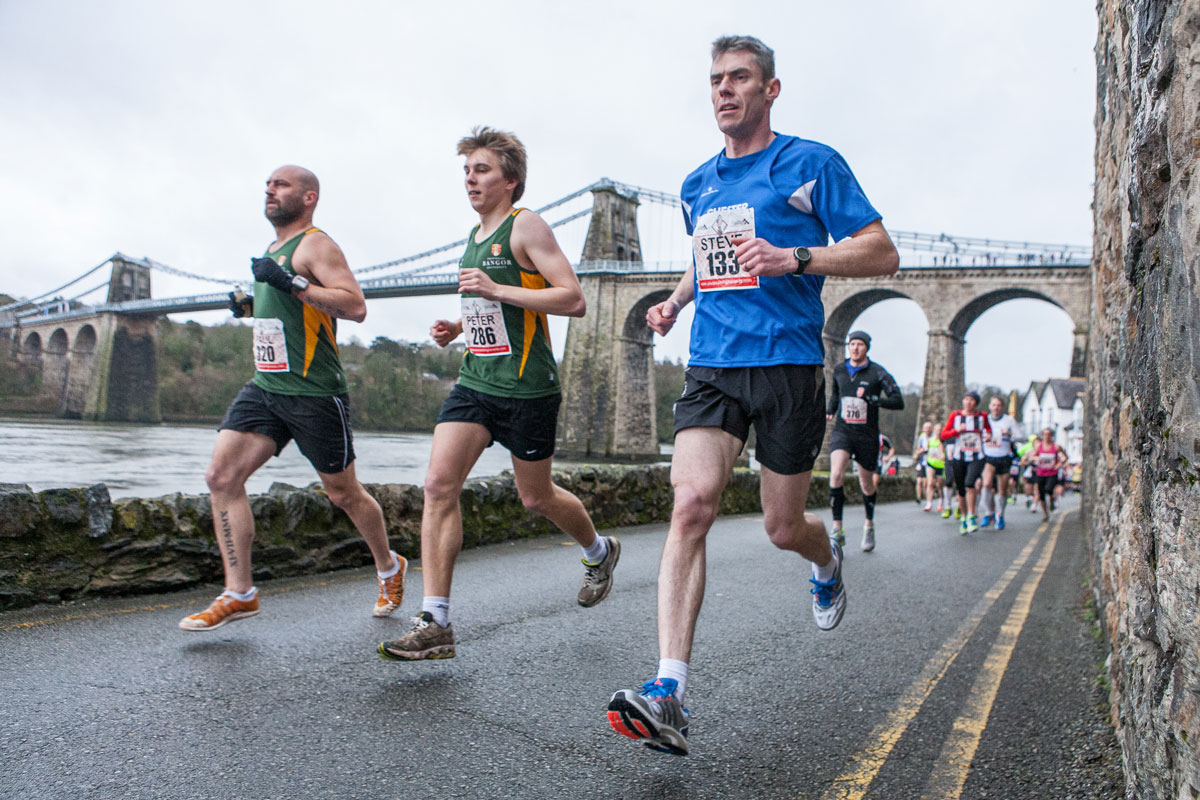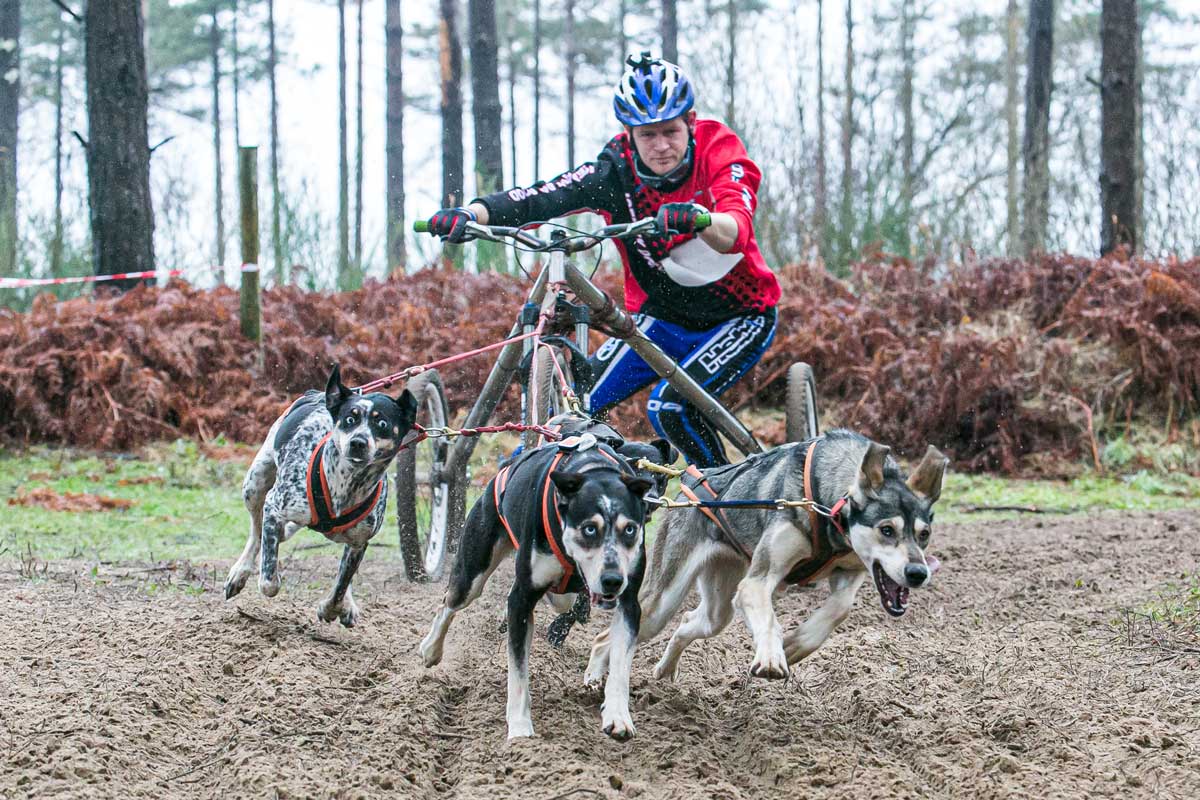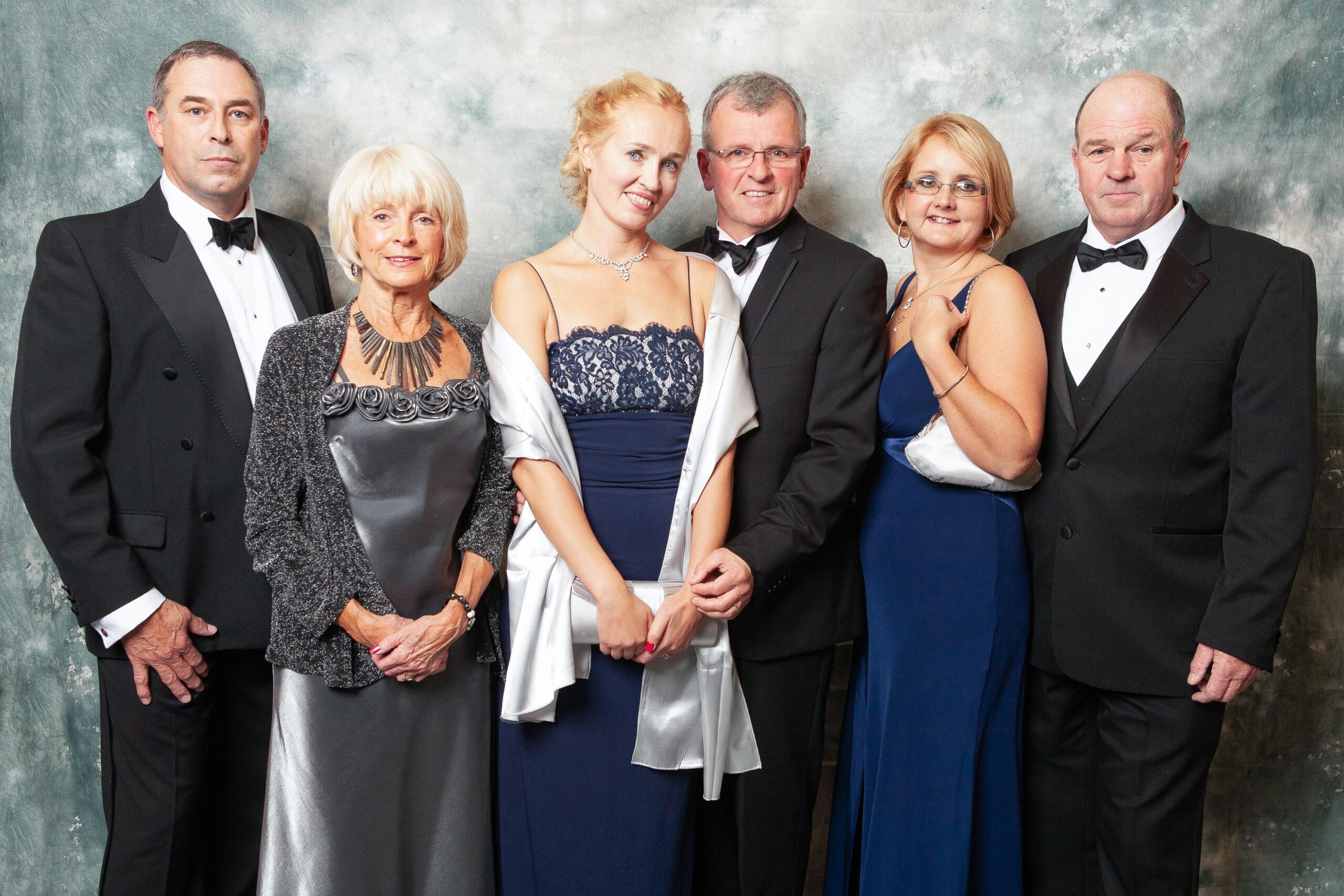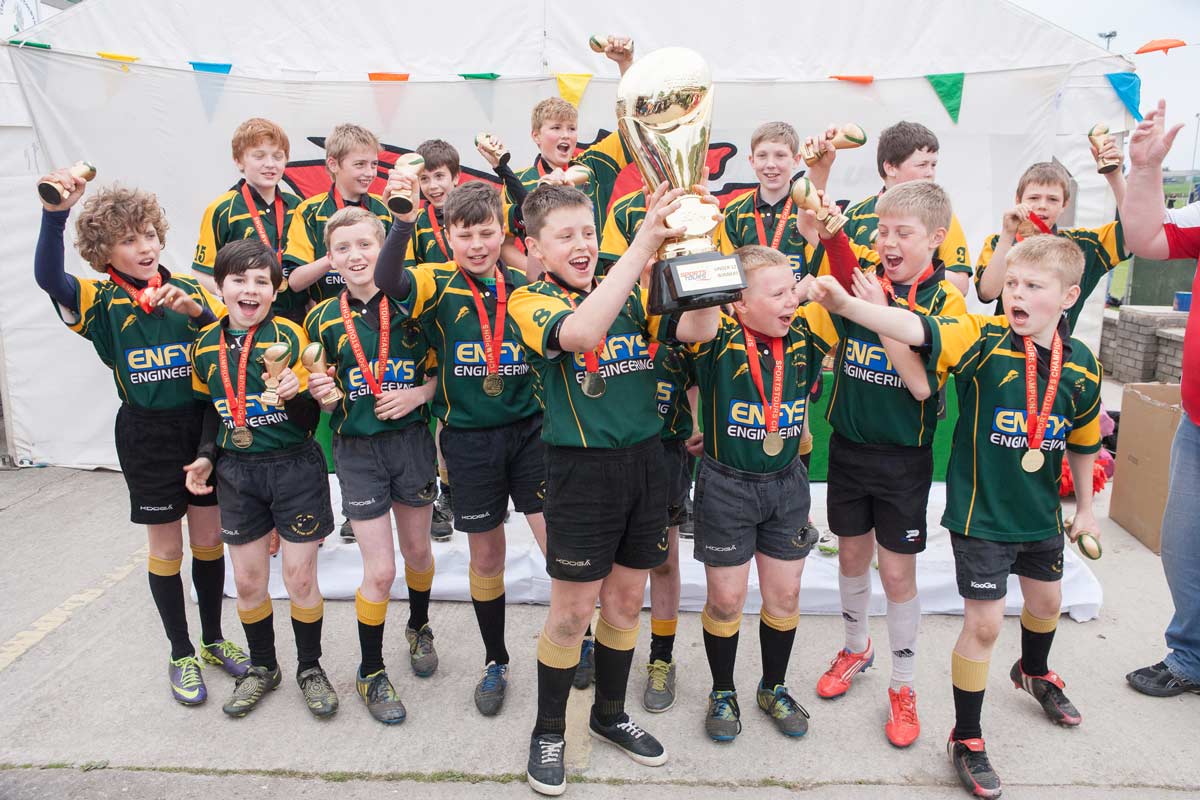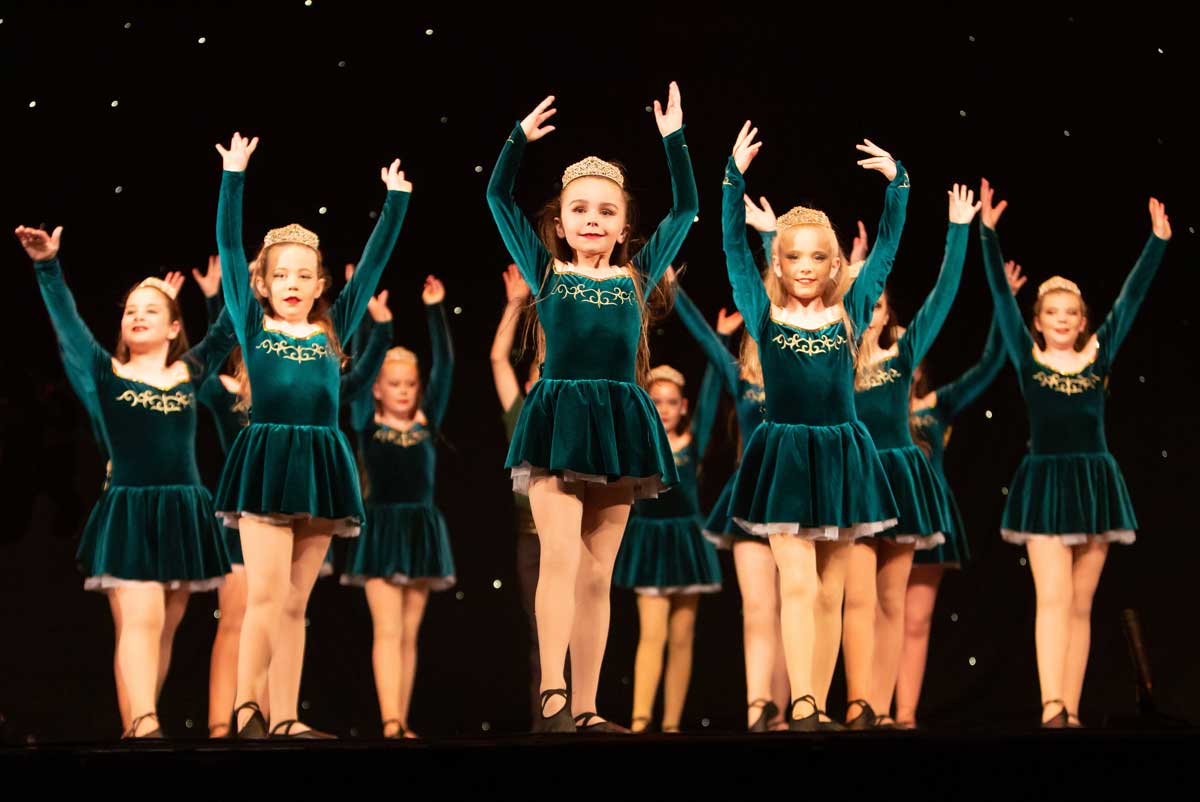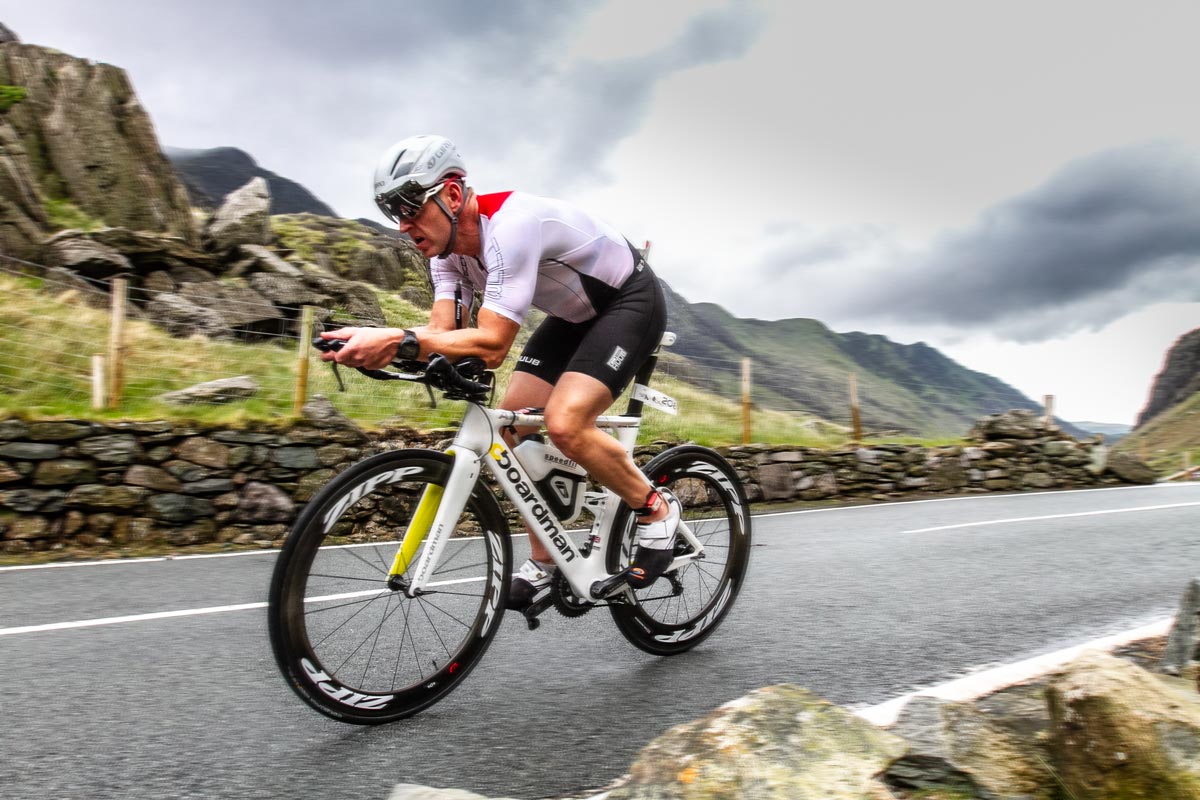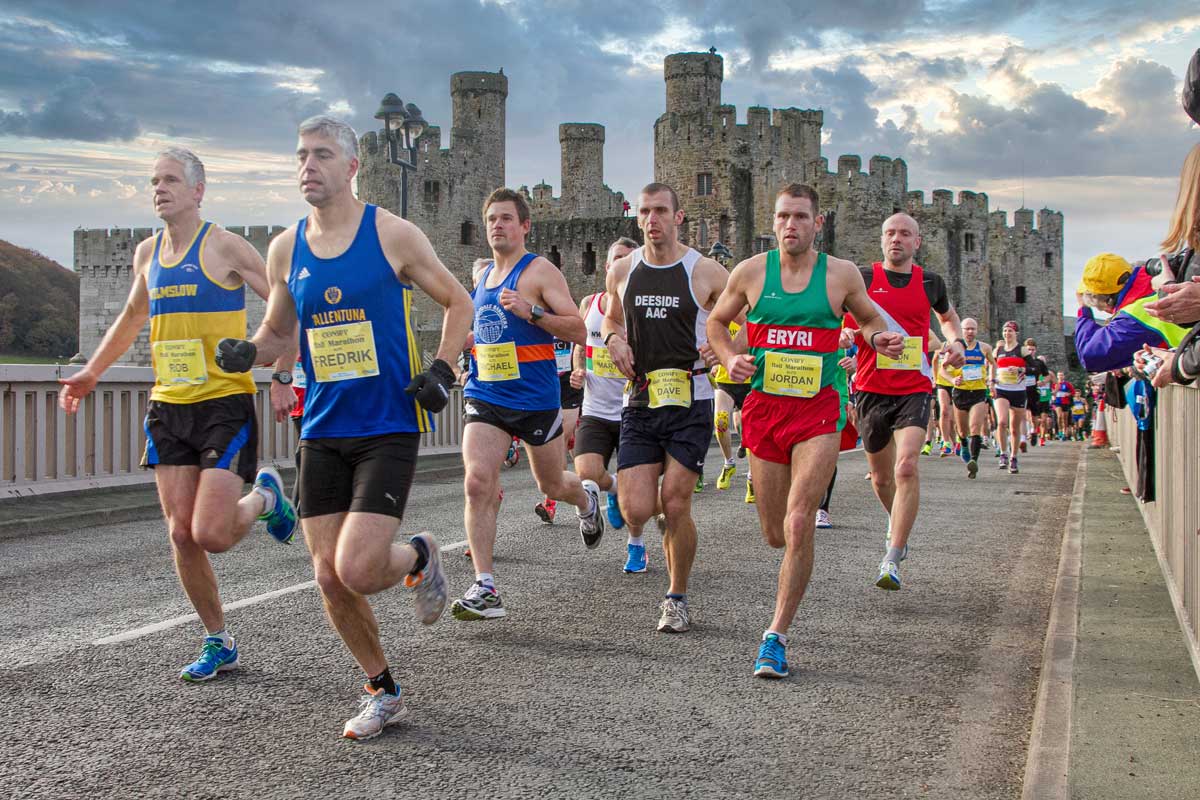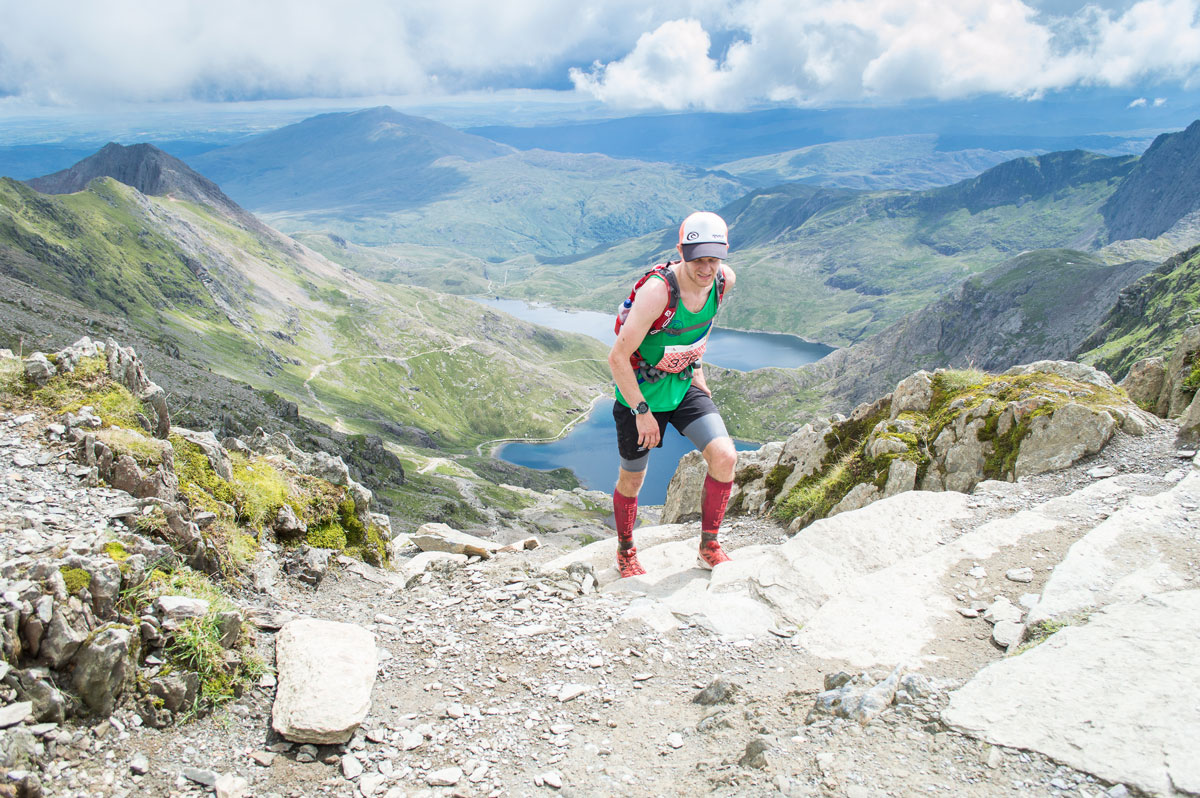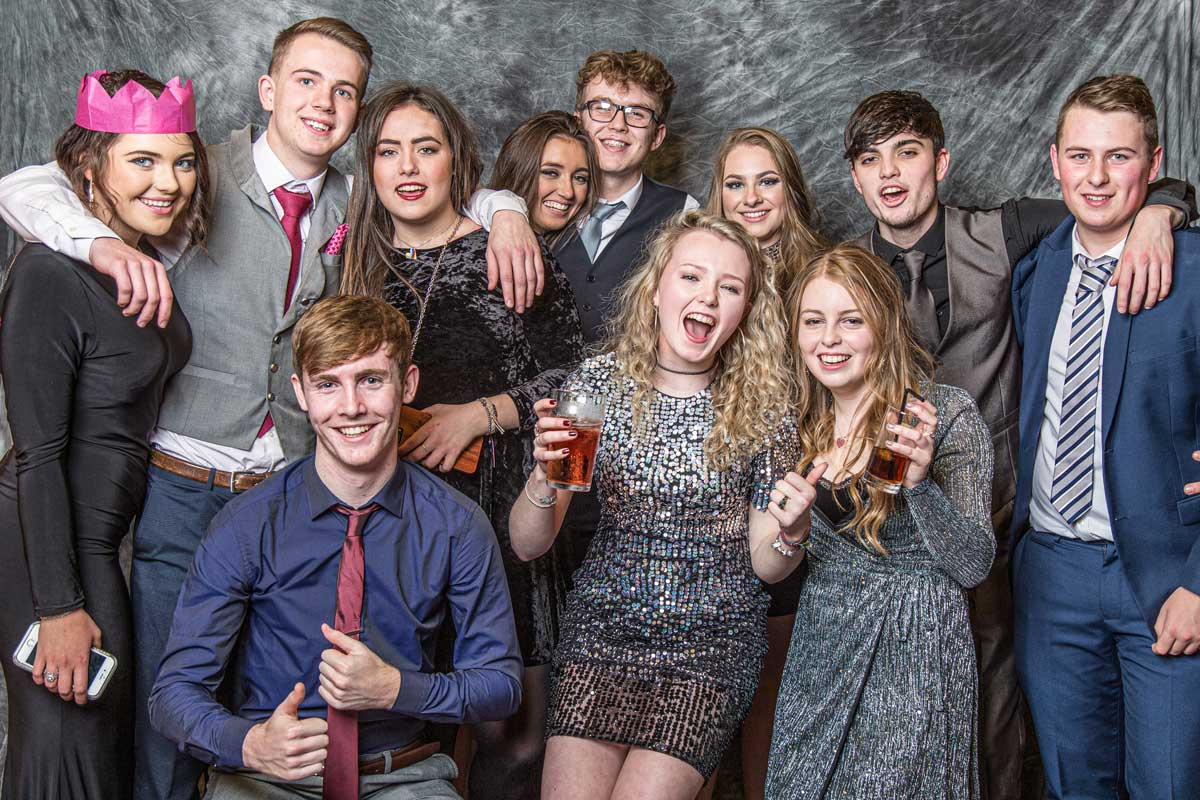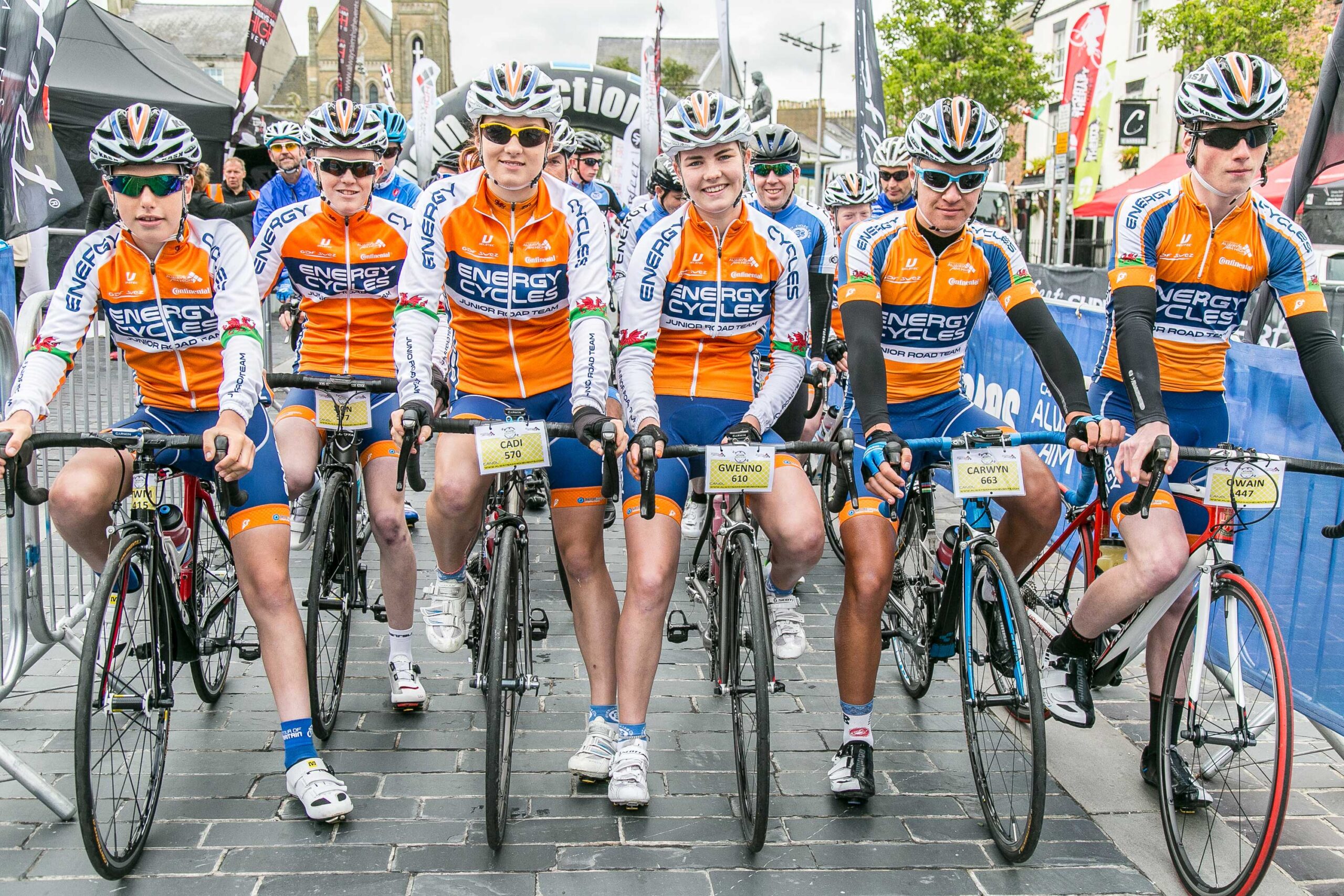 About
Gallery
About
Gallery
The attraction of a high quality professional photographer offering photos to your guests/competitors to take home with them or purchase online afterwards can add so much prestige to any event. I offer a comprehensive service photographing all types of indoor and outdoor events, such as large and small sports events, any type of club championship, corporate and charity functions, celebrity dinners, stage shows, proms, pageants, even small private parties and functions etc.
I have a full team of experienced event photographers at my disposal if required, and am able to handle the logistics of a large sports event (I am the official event photographer for one of Wales' largest sports event organisers 'Always Aim High Events'), including offering a 'search by bib number' facility online afterwards to make it simple for your competitors to find their photos.
I have a fully-equipped portable digital studio which means I can offer an on-site printing and digital photo service where practical, whereby photos are available for purchase at the event itself within minutes. And at events where that isn't practical, the photos will always be available to purchase online within a day or so at most.
Click here to go to my dedicated events website for all the information you'll need.
Click on the first image below to view a gallery slideshow of more of my event images.