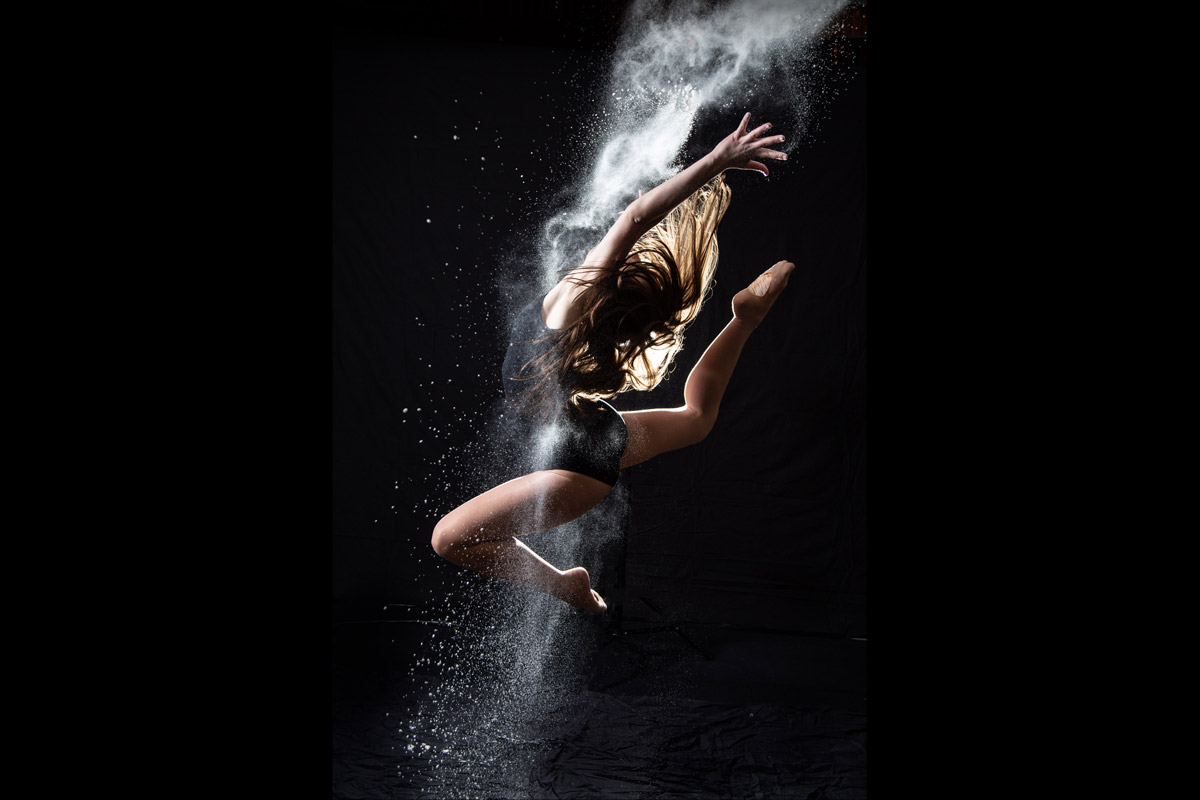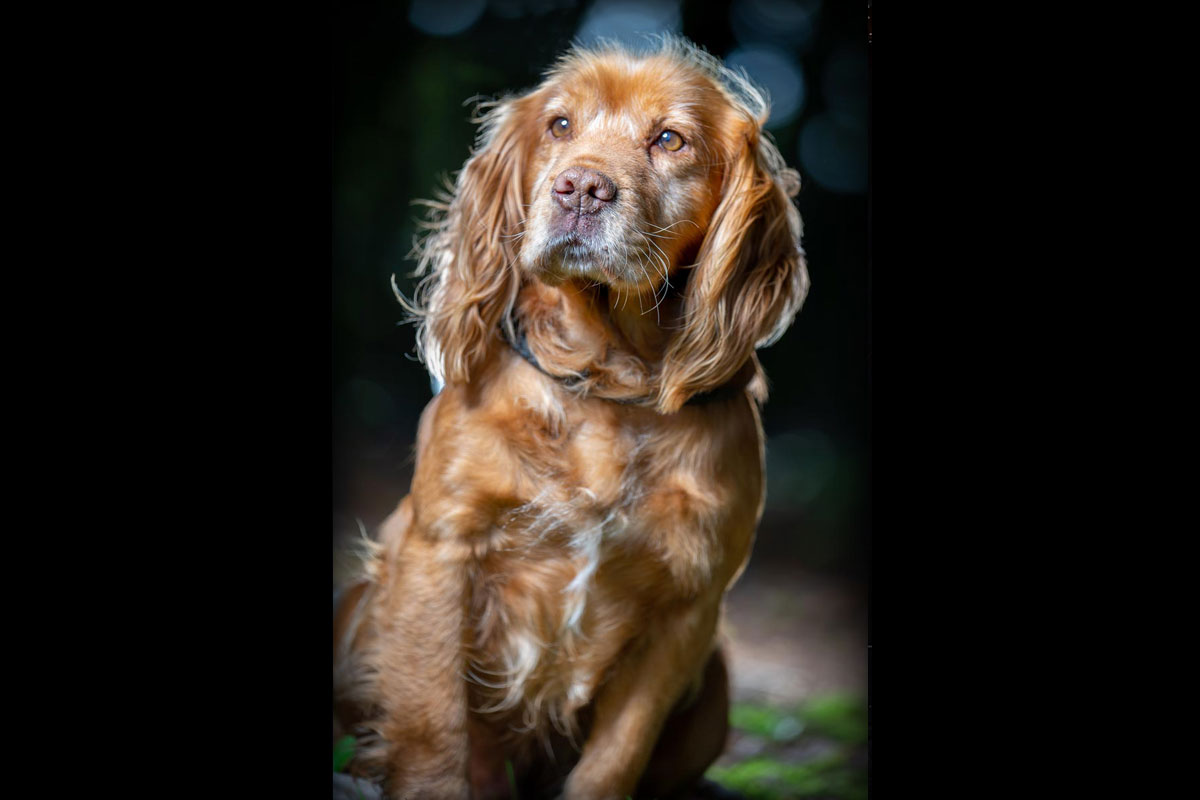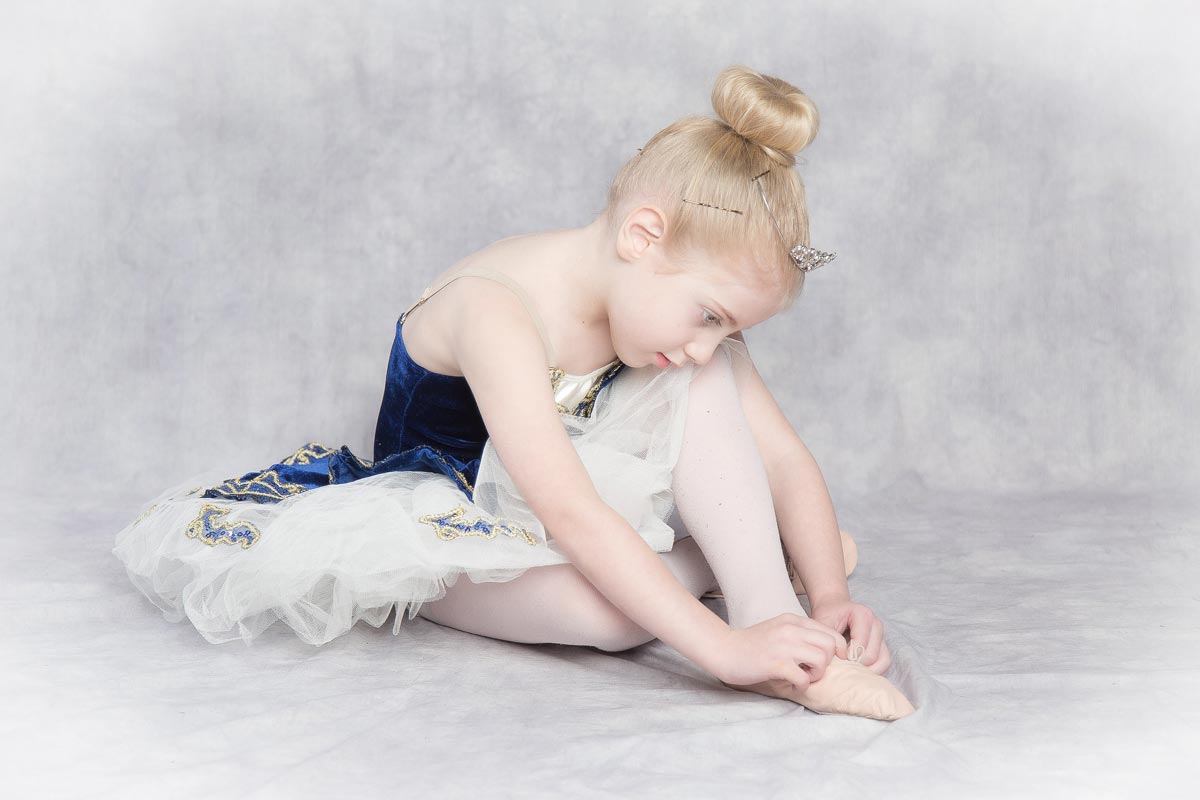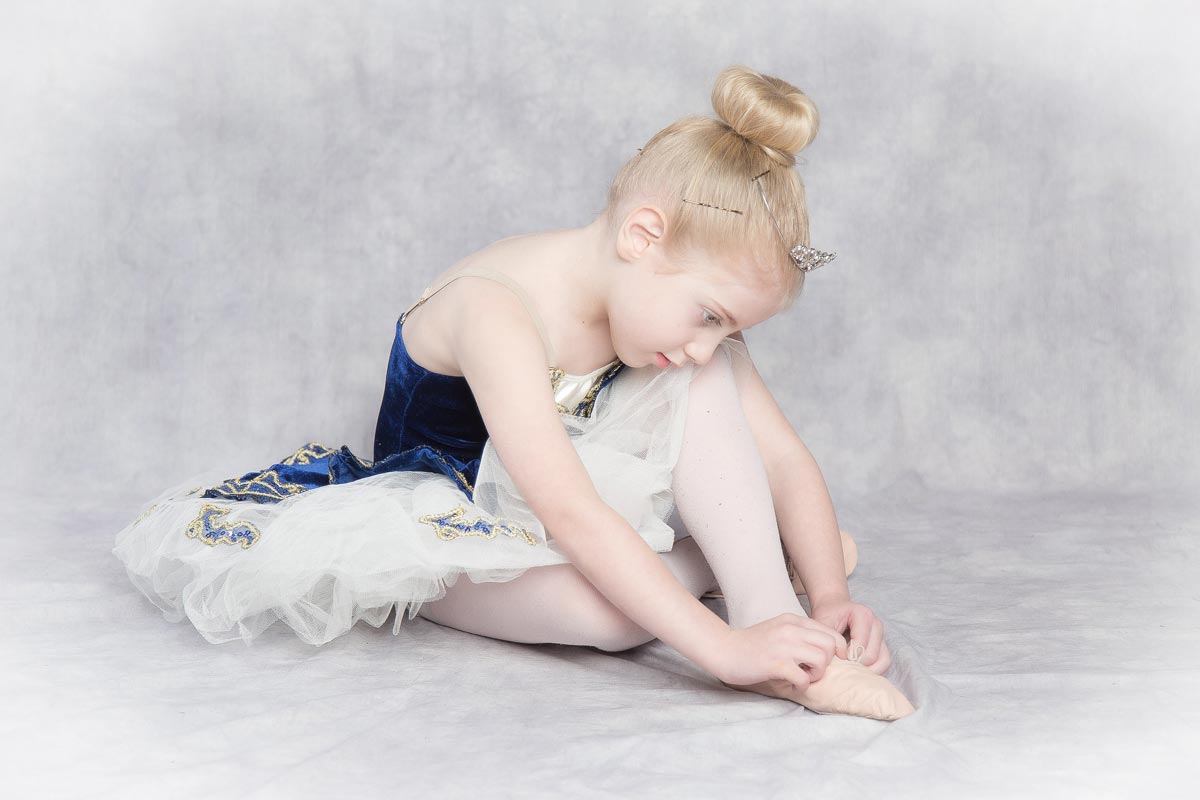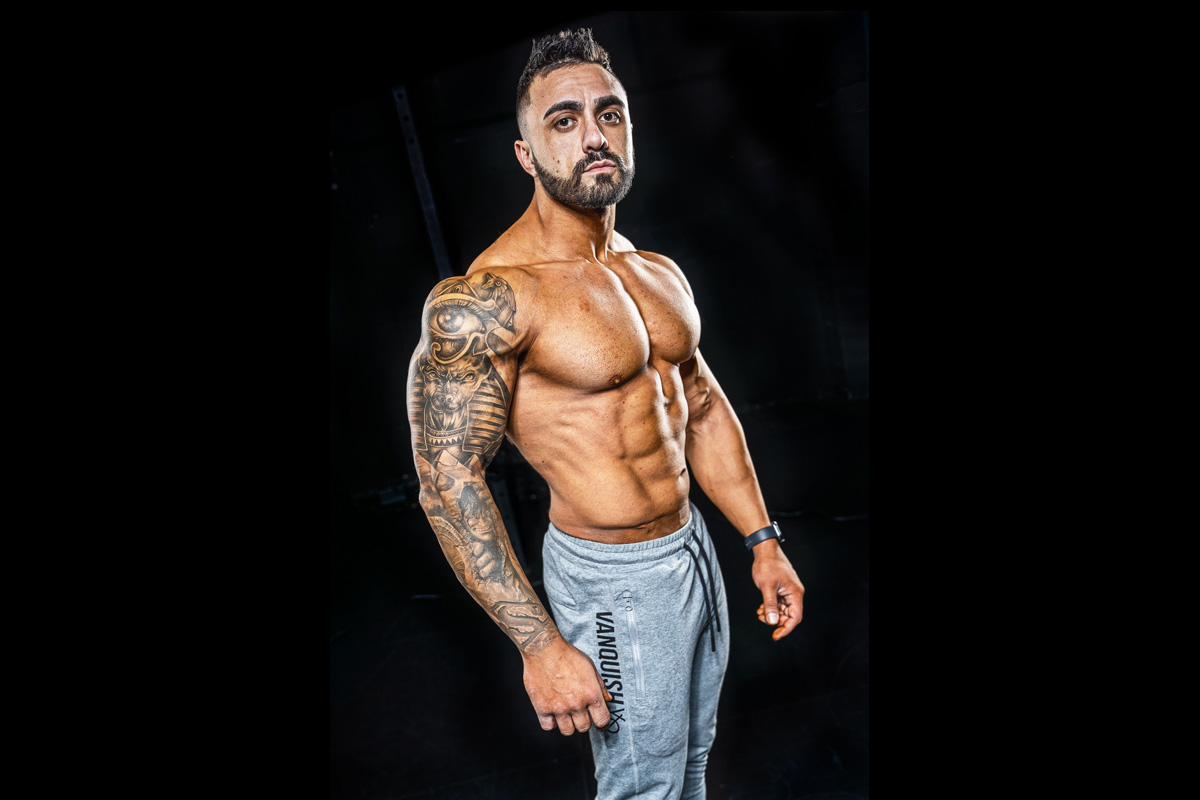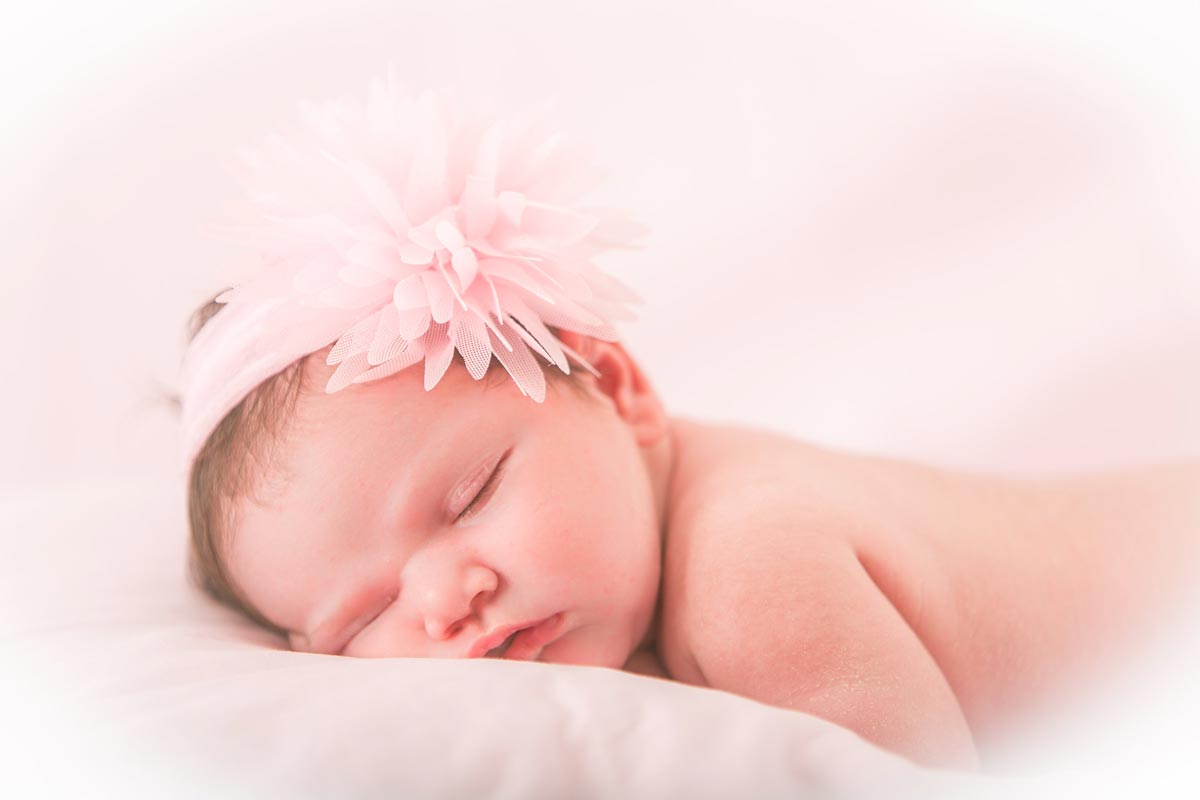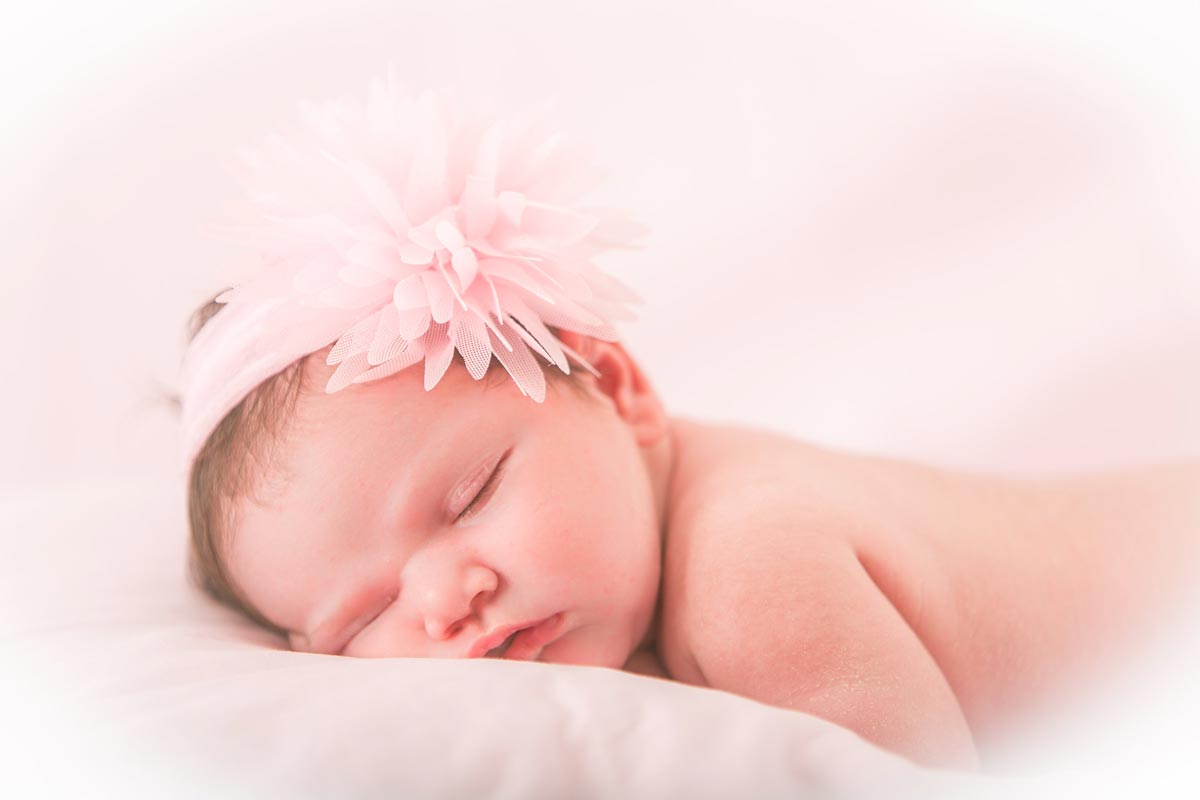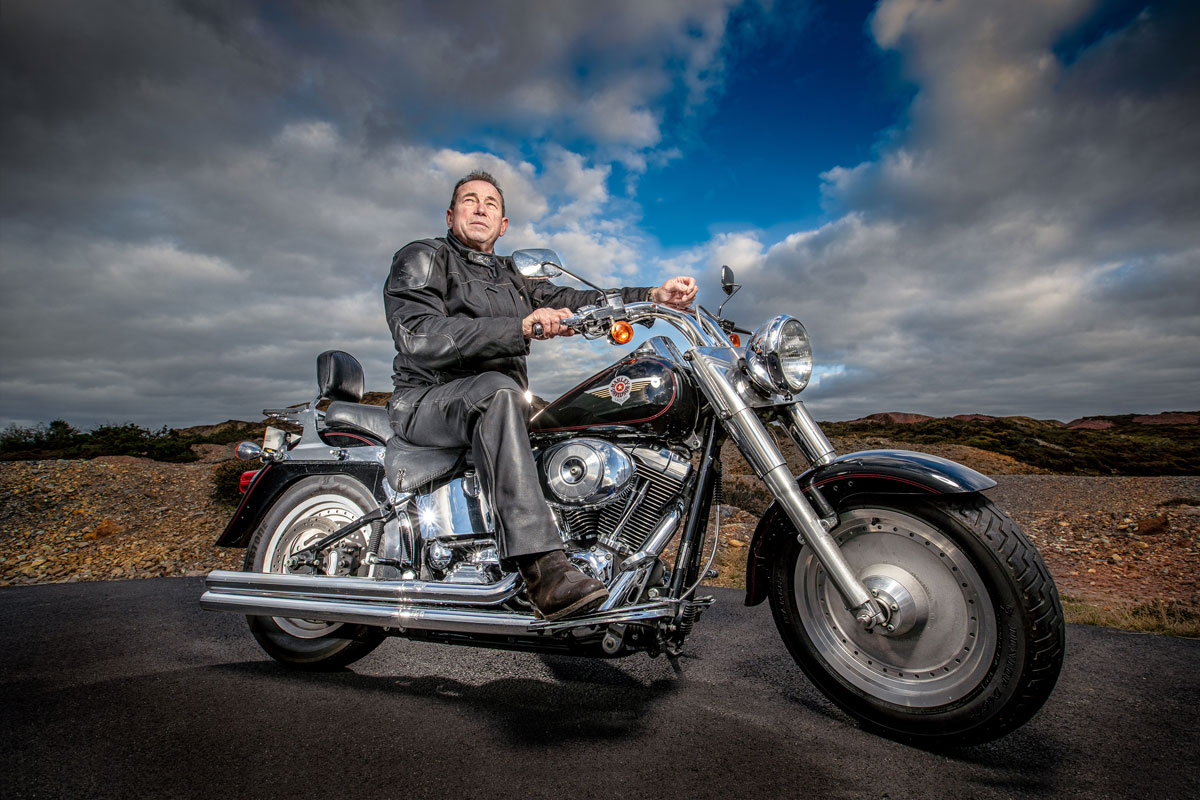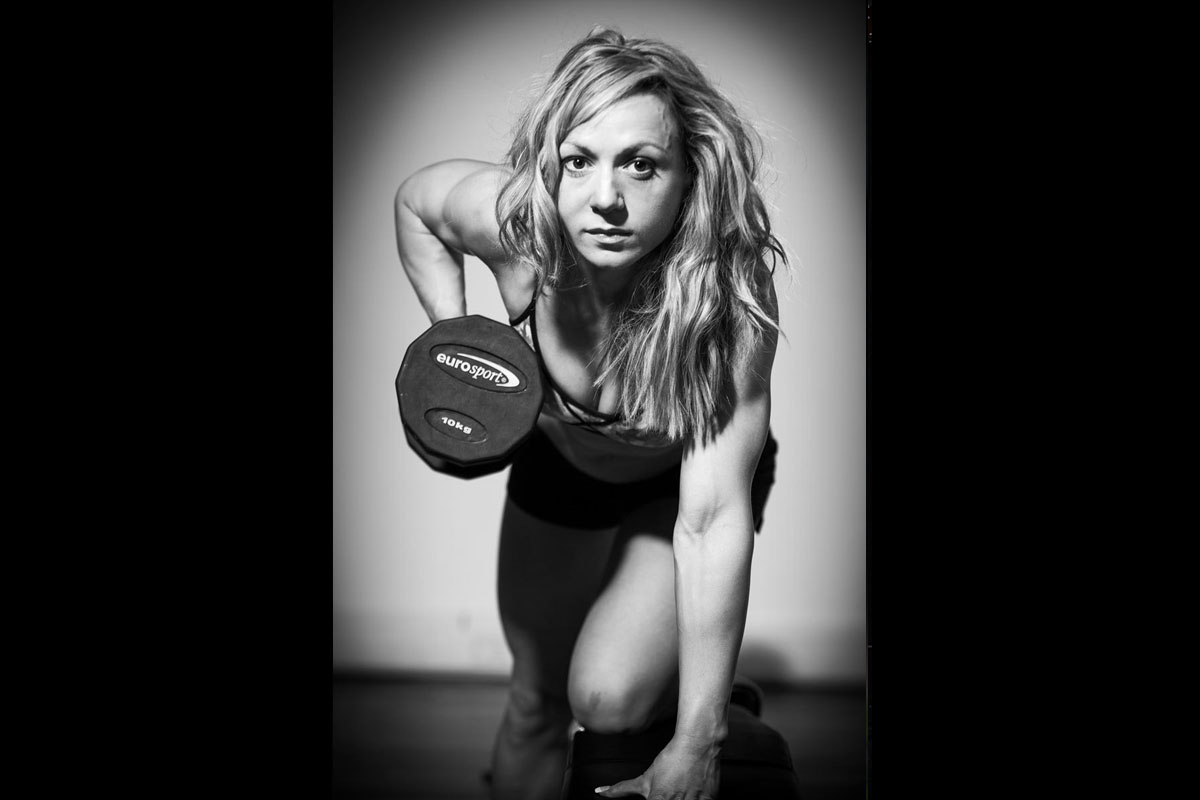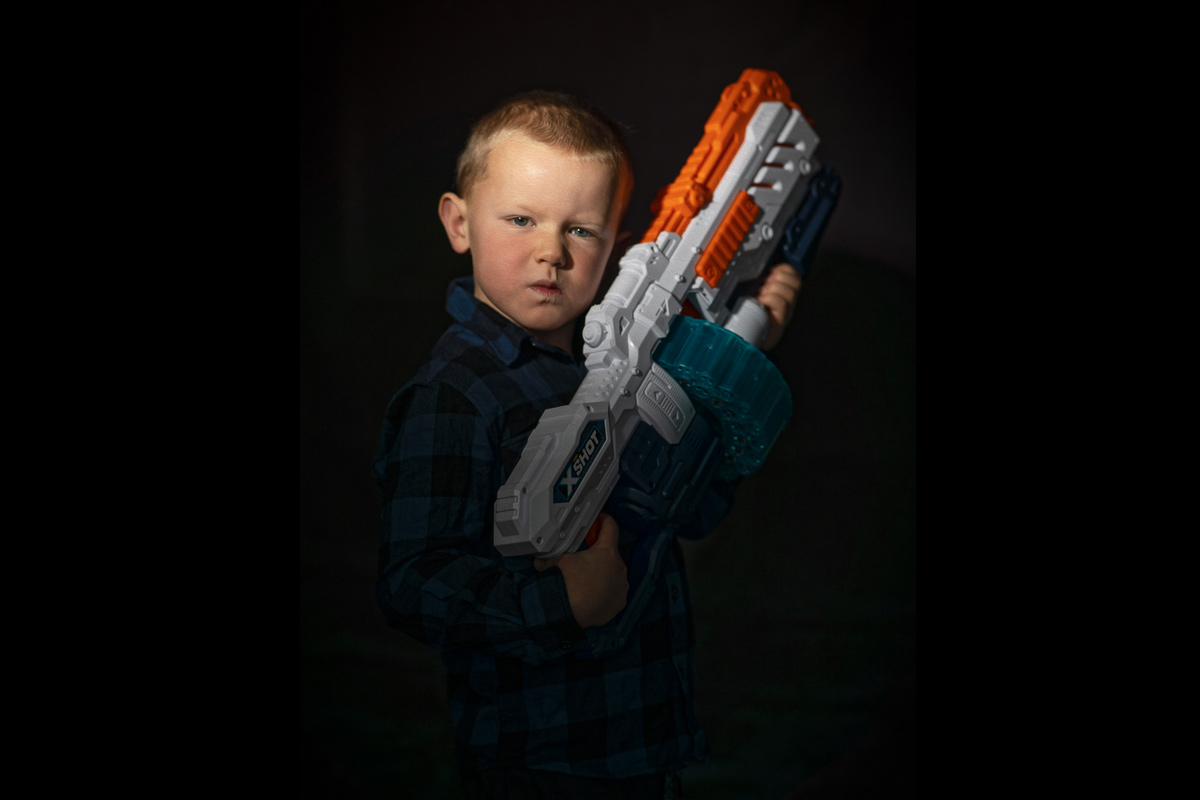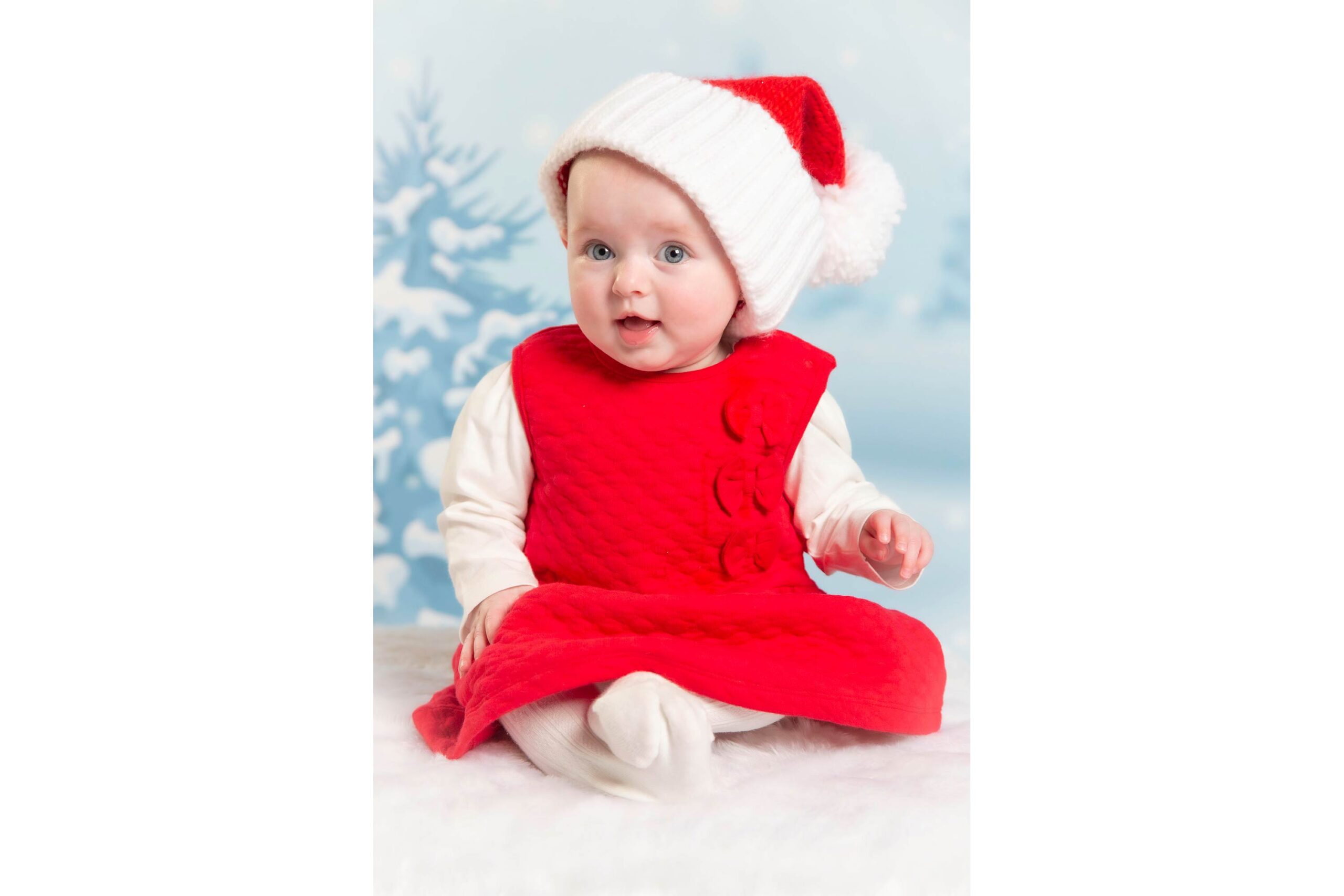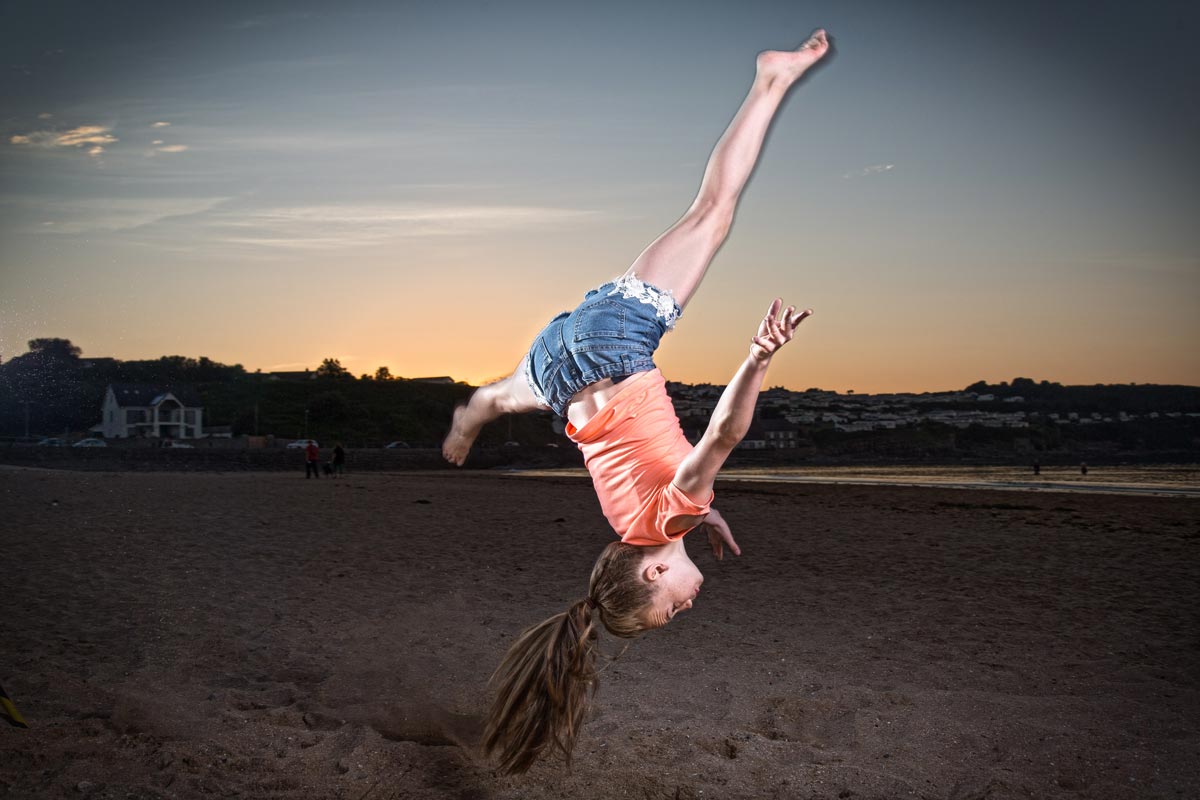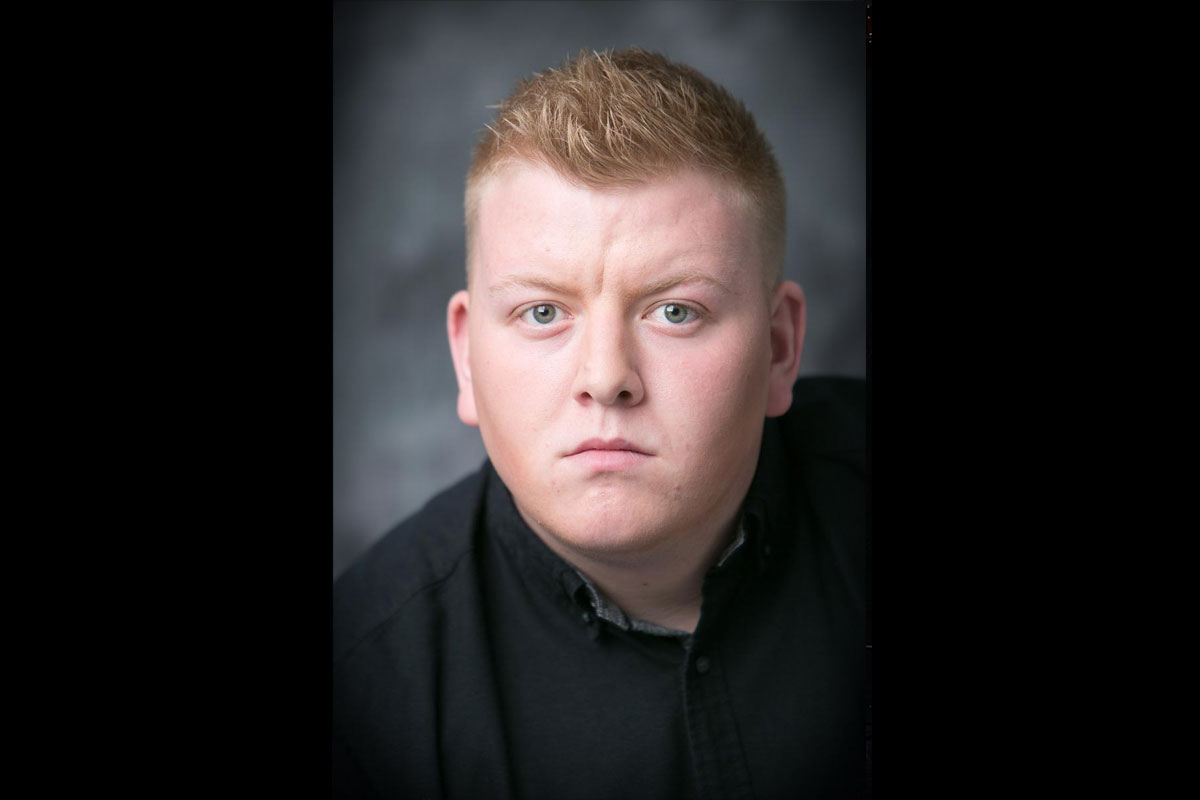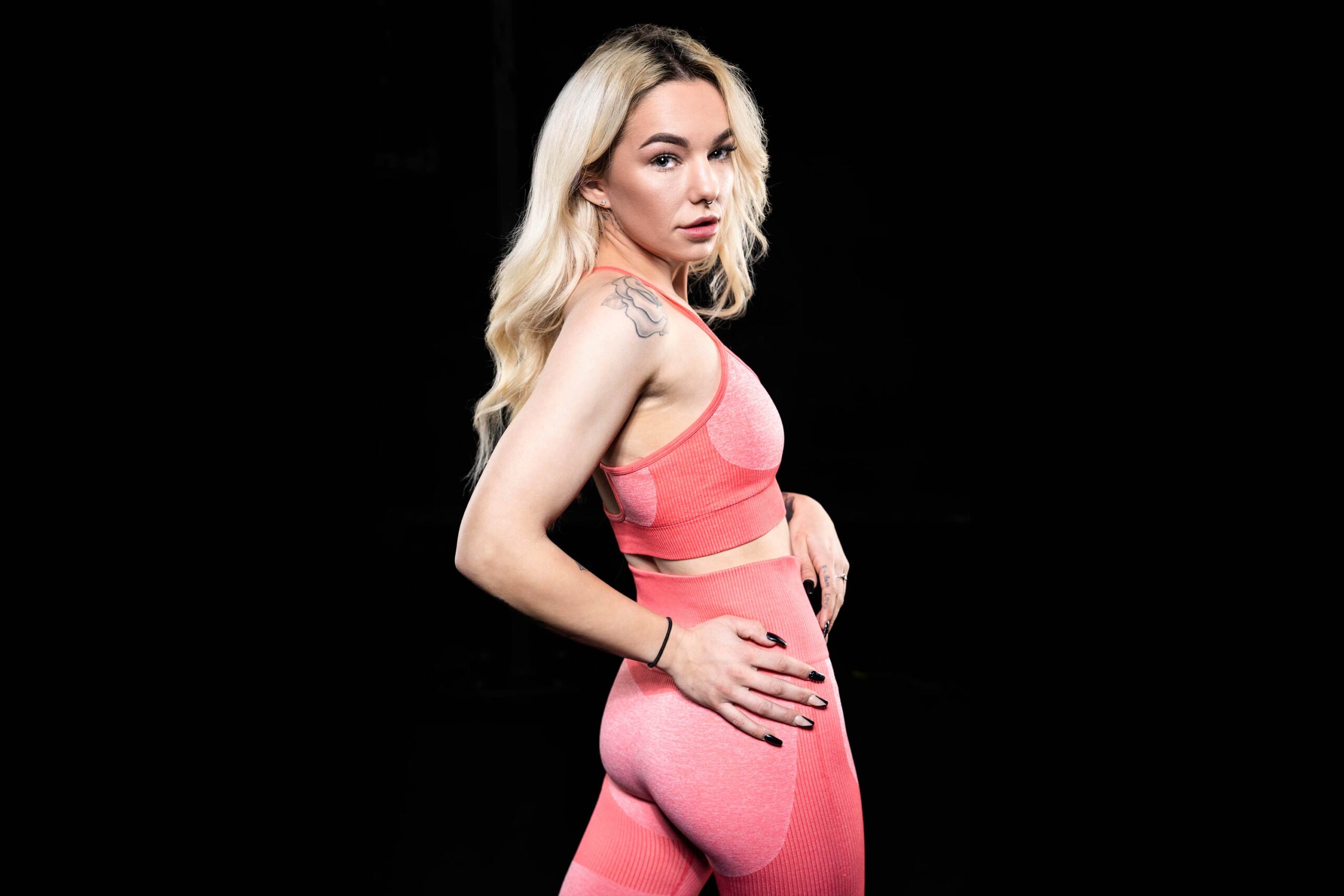 Pricing
About
Gallery
About
Pricing
Gallery
I've captured all manner of moments and moods in a range of different styles for all types of clients, both personal and commercial: families and family gatherings, pets, corporate head-shots, actors, performers, environmental portraits, portraits for online and printed magazine articles, press, private business owners, polticians and councillors, babies, model portfolios, calendars (including naked ones!), graduations, birthdays, sports teams, proms, athletes, awards, bands, stage shows, hair salons etc…
Mainly location-based (but sometimes in a studio), my portrait style can be anything from a dark and etherial commercial portrait to a bright and summery family shot, whatever I feel works best for your requirement.
Living on Anglesey, I've also developed a valuable family portrait service photographing extended families here on holiday during the only time of the year they tend to spend together.
Click on the first image below to view a gallery slideshow of more of my portrait images.