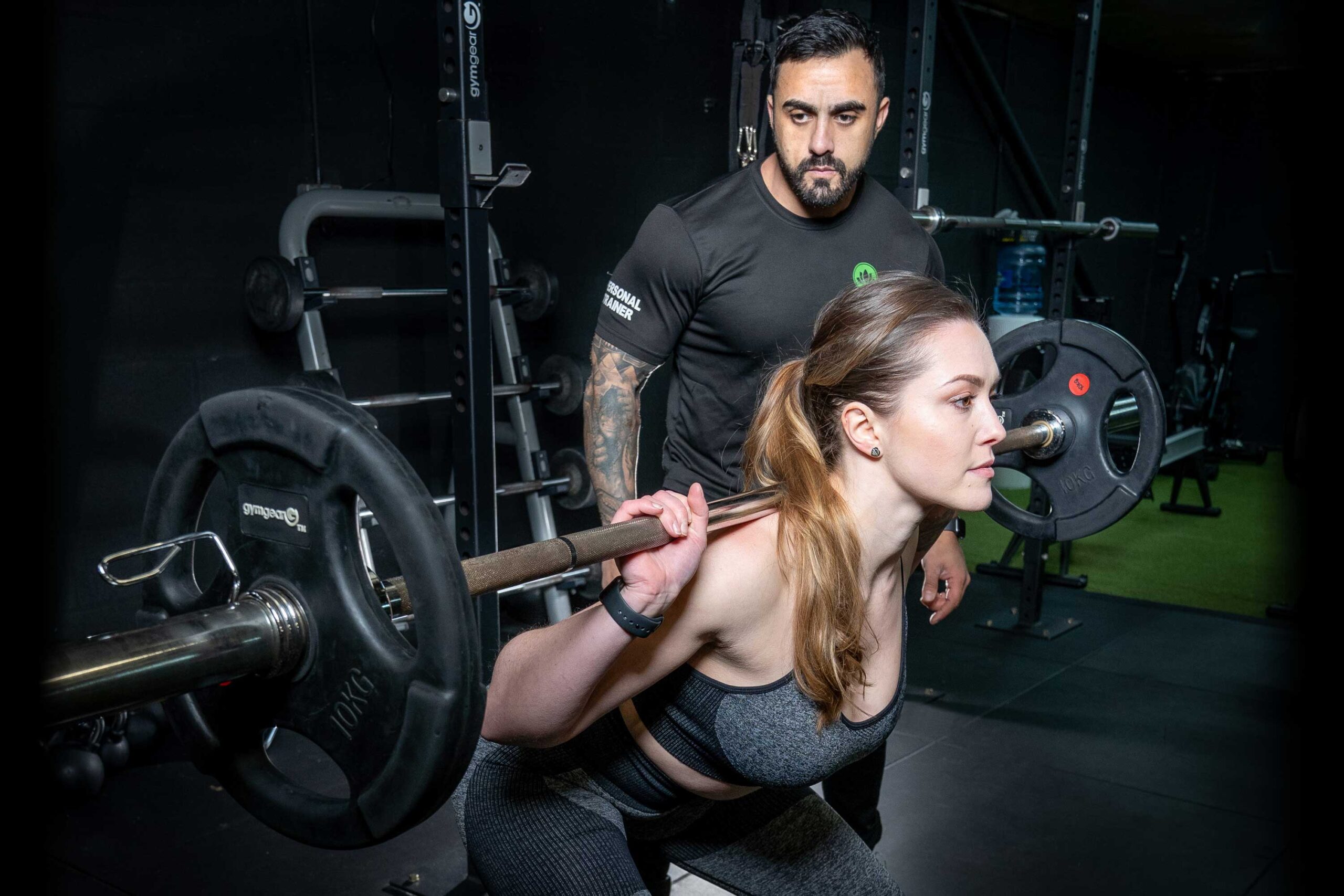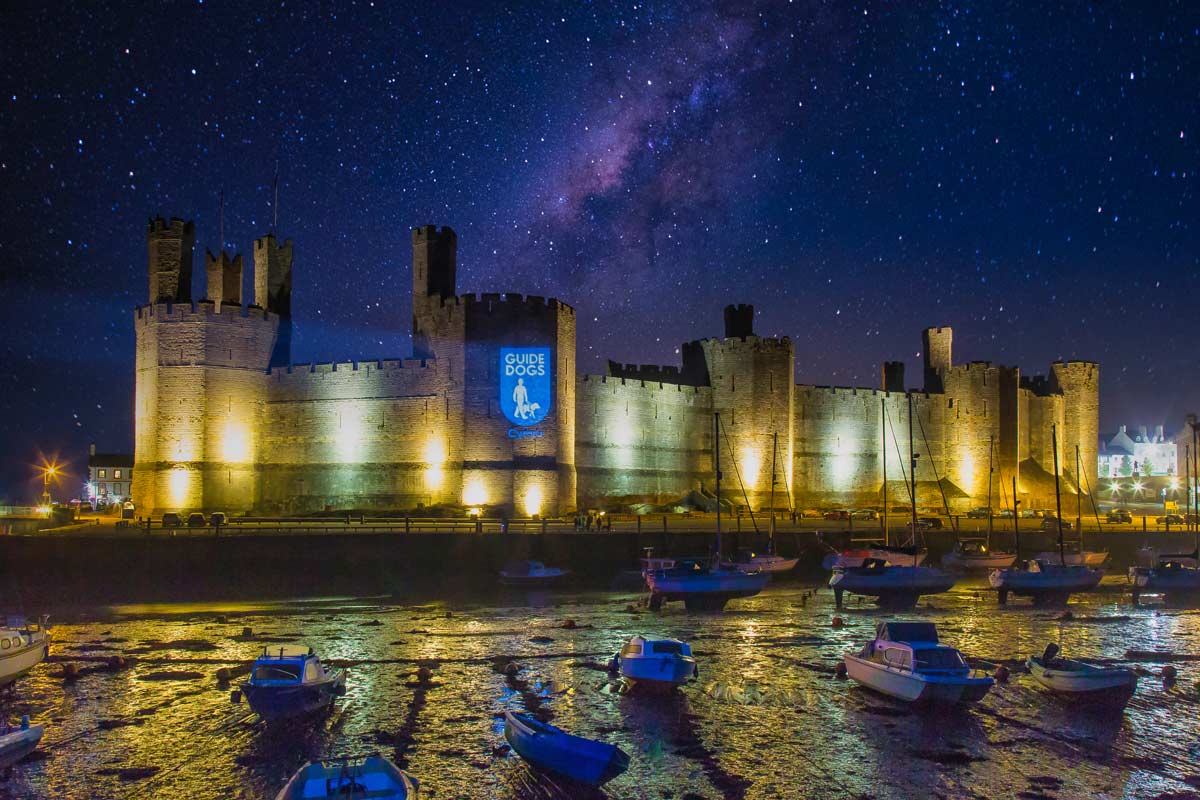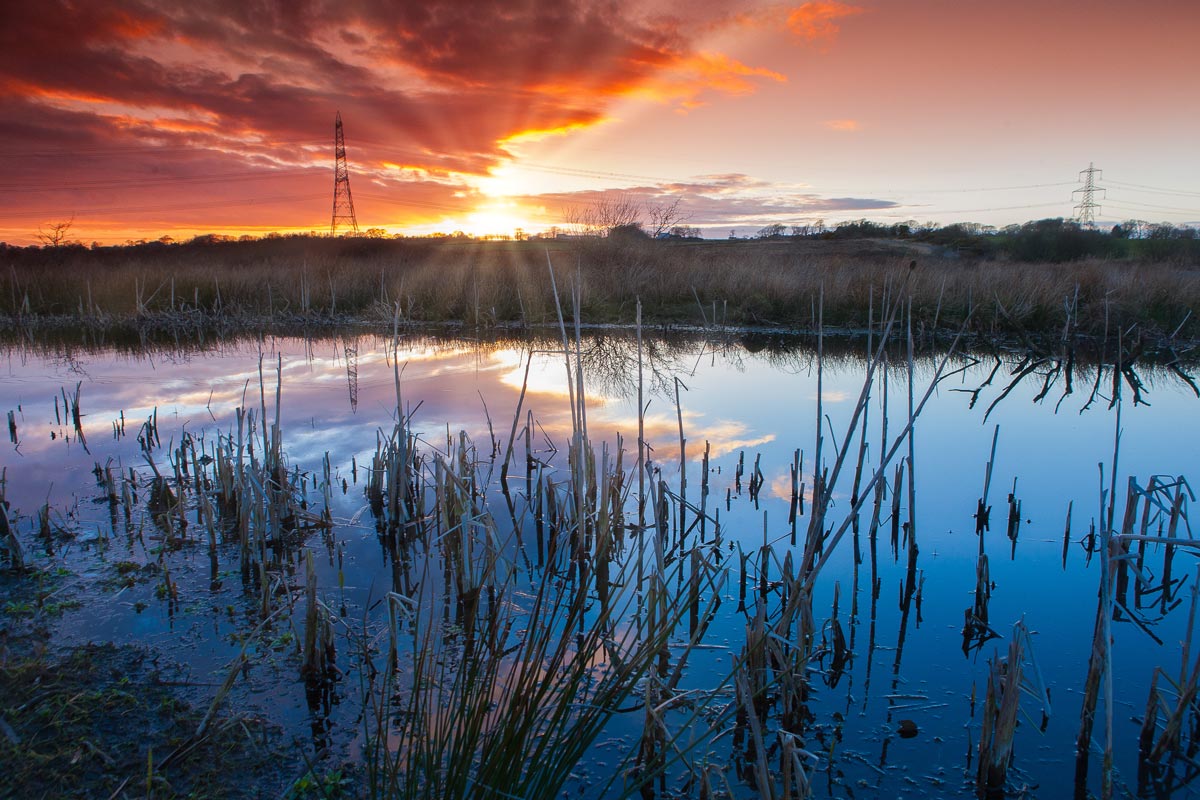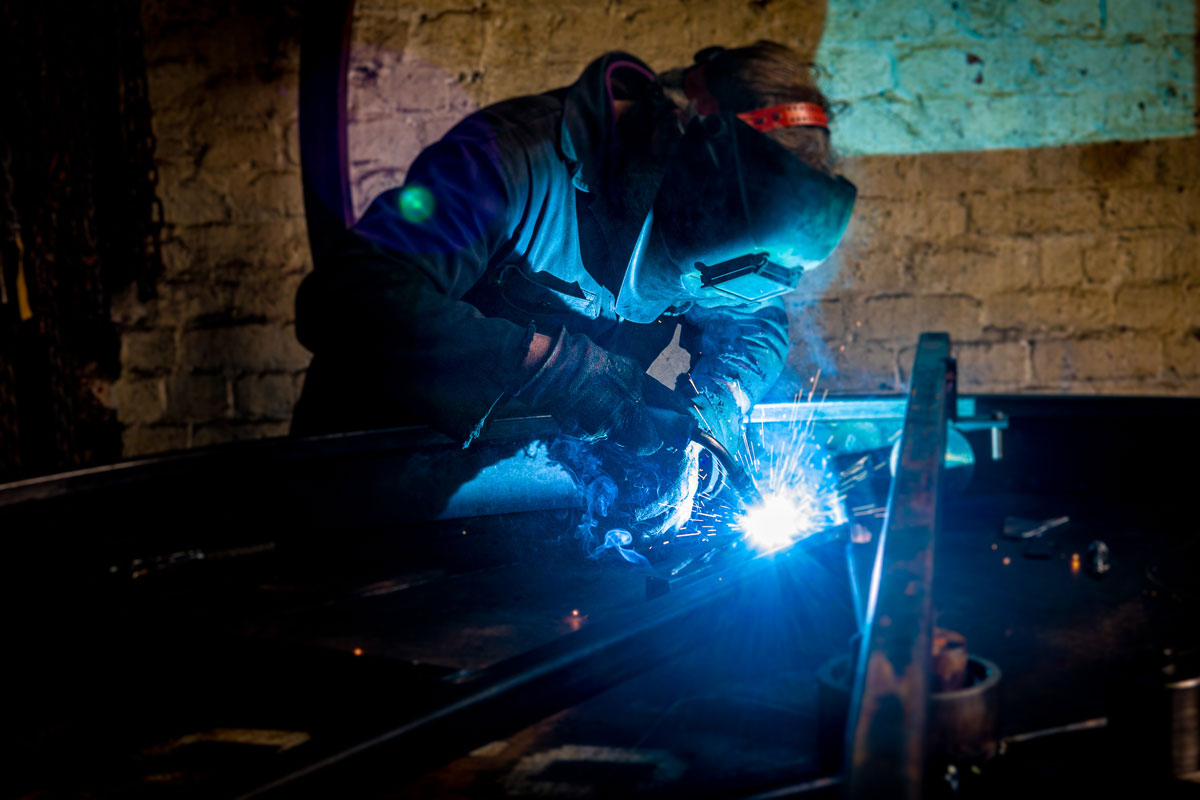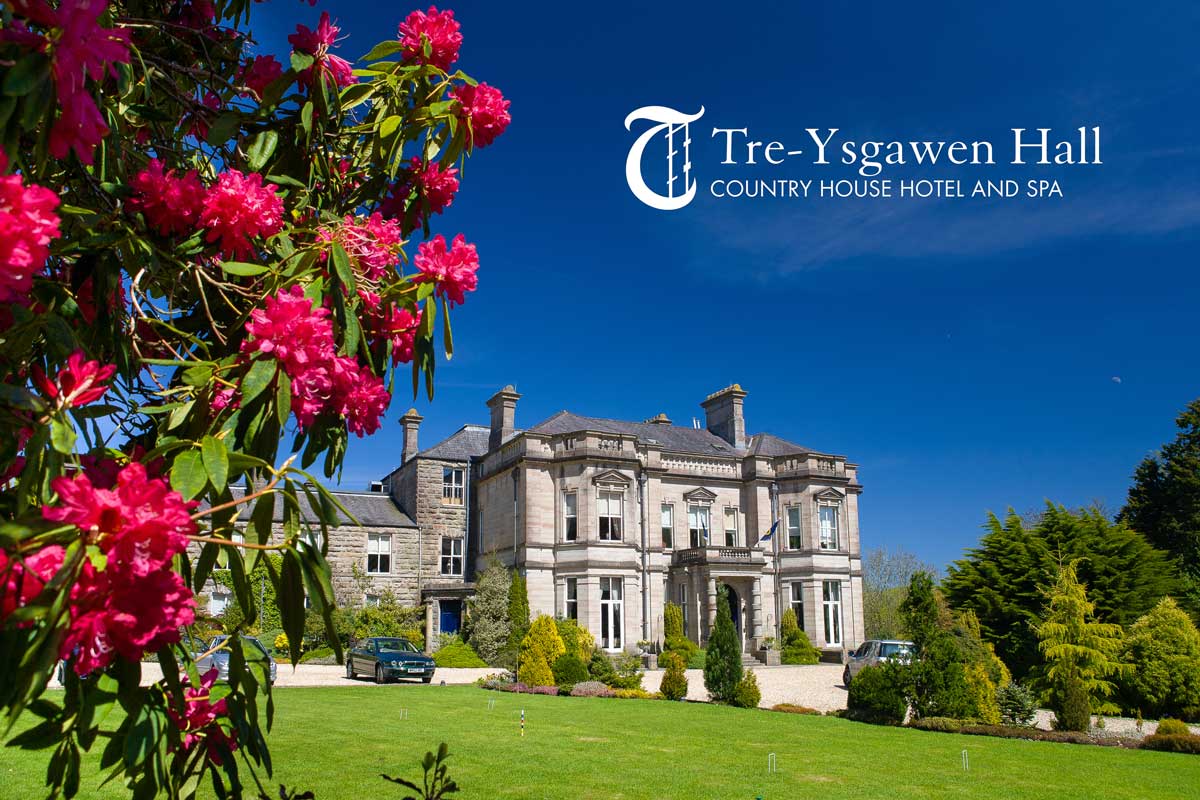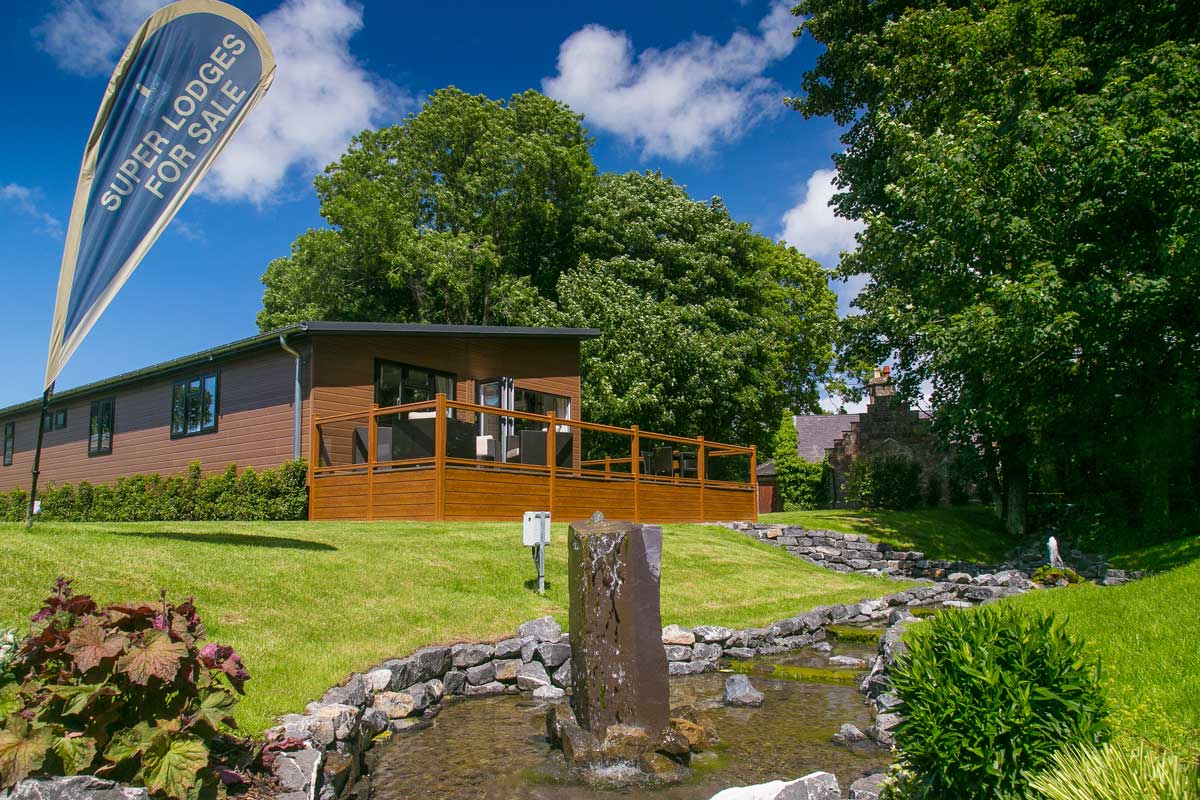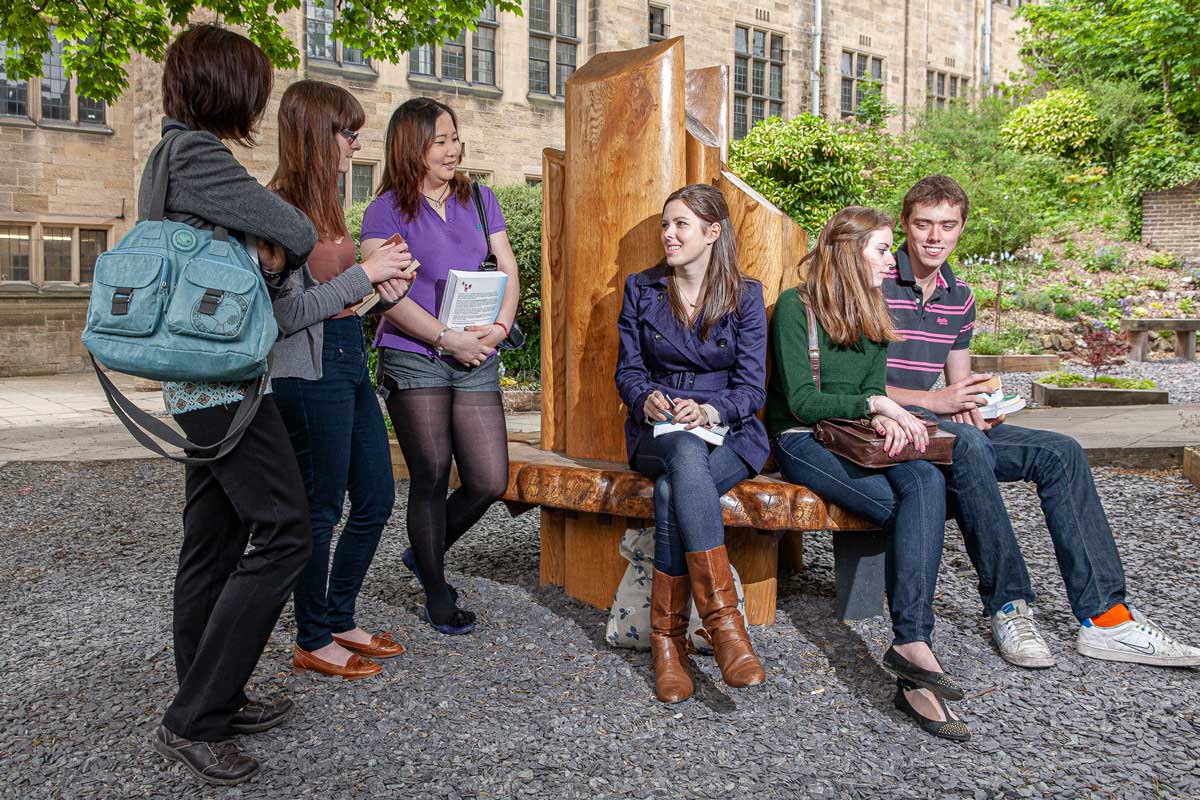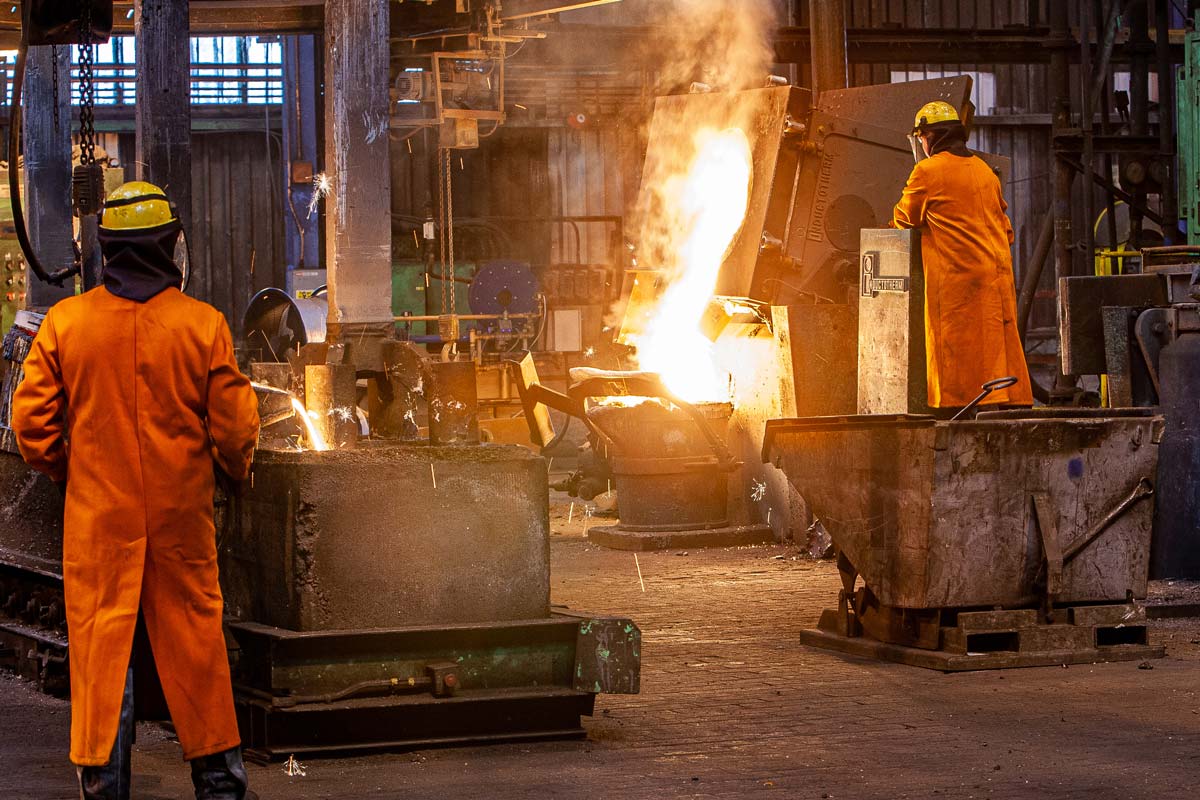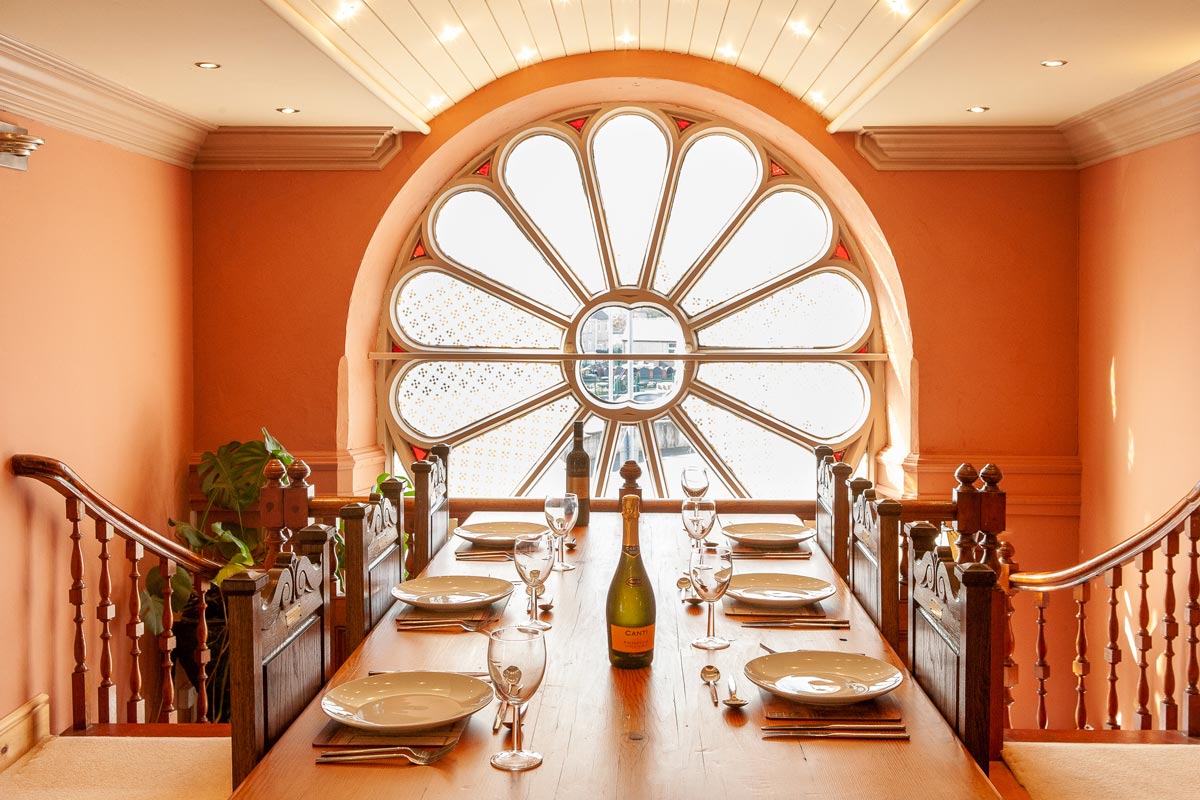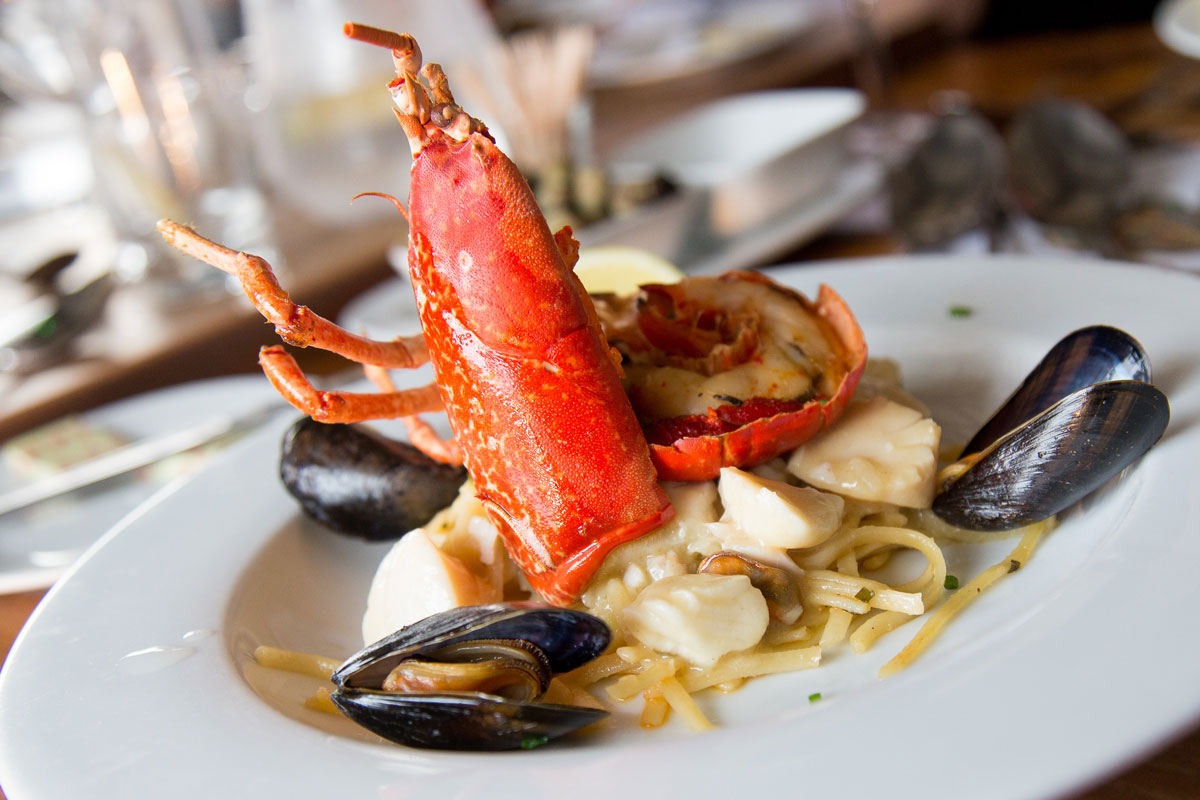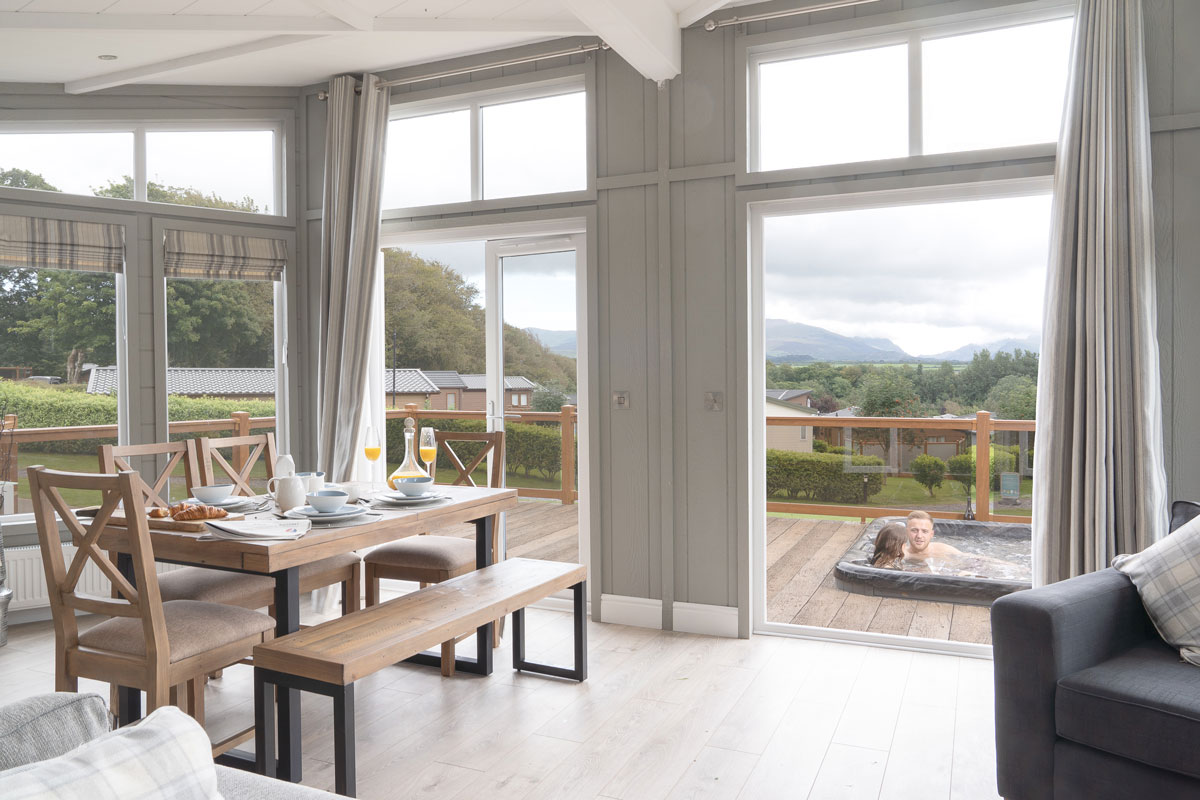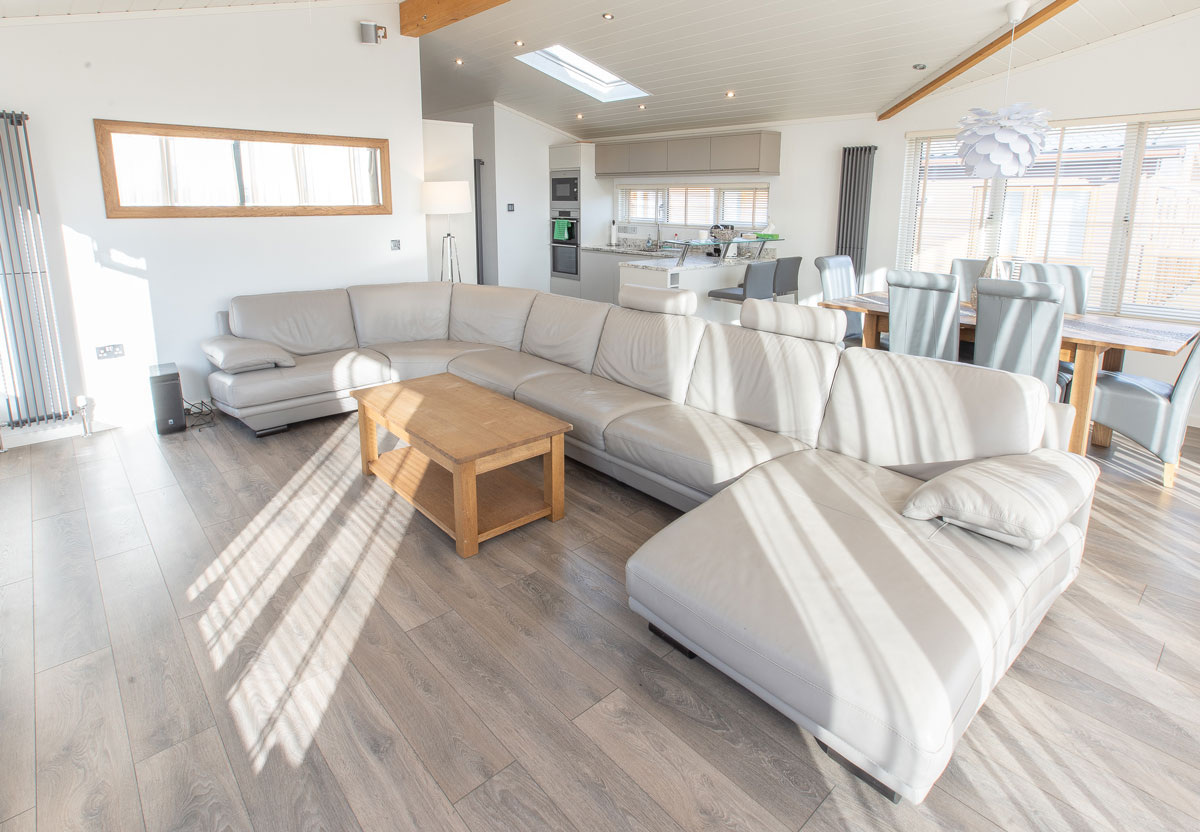 Pricing
About
Gallery
About
Pricing
Gallery
Quality bespoke commercial photography in a variety of genres for web and print.
Past projects include corporate, industrial, interpretation and editorial images, online and printed magazine articles, press releases, holiday accommodation advertising, property and location photography, local authority projects, university and school marketing, conferences, product launches, PR events, insurance photography, documenting official events and occasions, charity events, local businesses, product photography, commercial landscape photography, business head-shots, club and team photos etc.
Each commercial project is different depending on the brief, so let me know what your project is and I'll be happy to give you a bespoke quotation.
Click on the first image below to view a gallery slideshow of more of my commercial images.