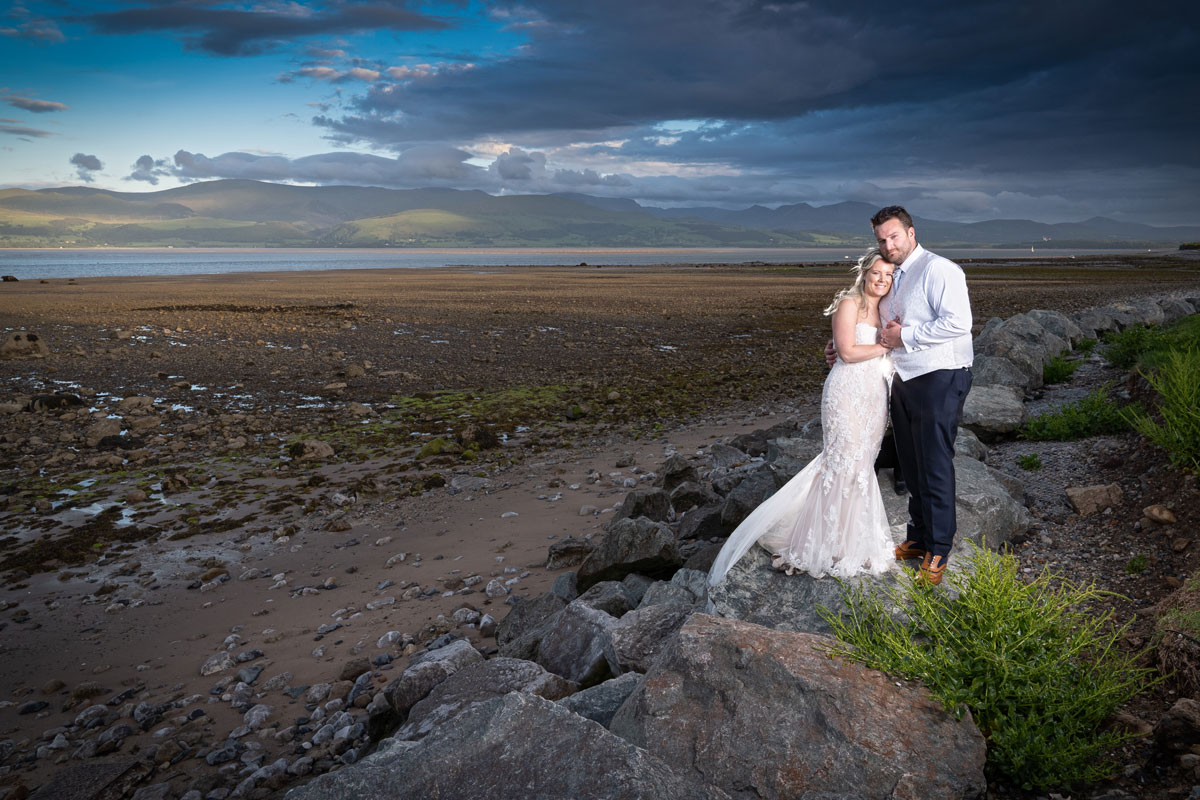 Weddings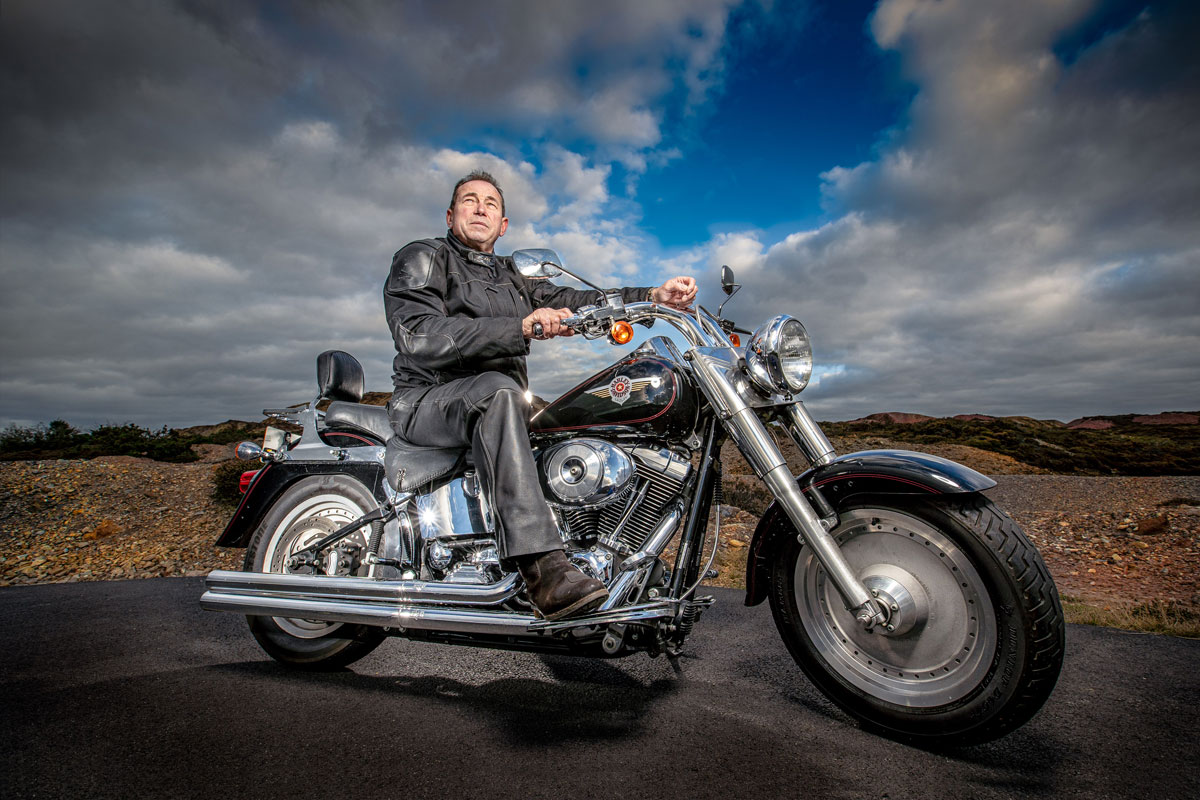 Portraits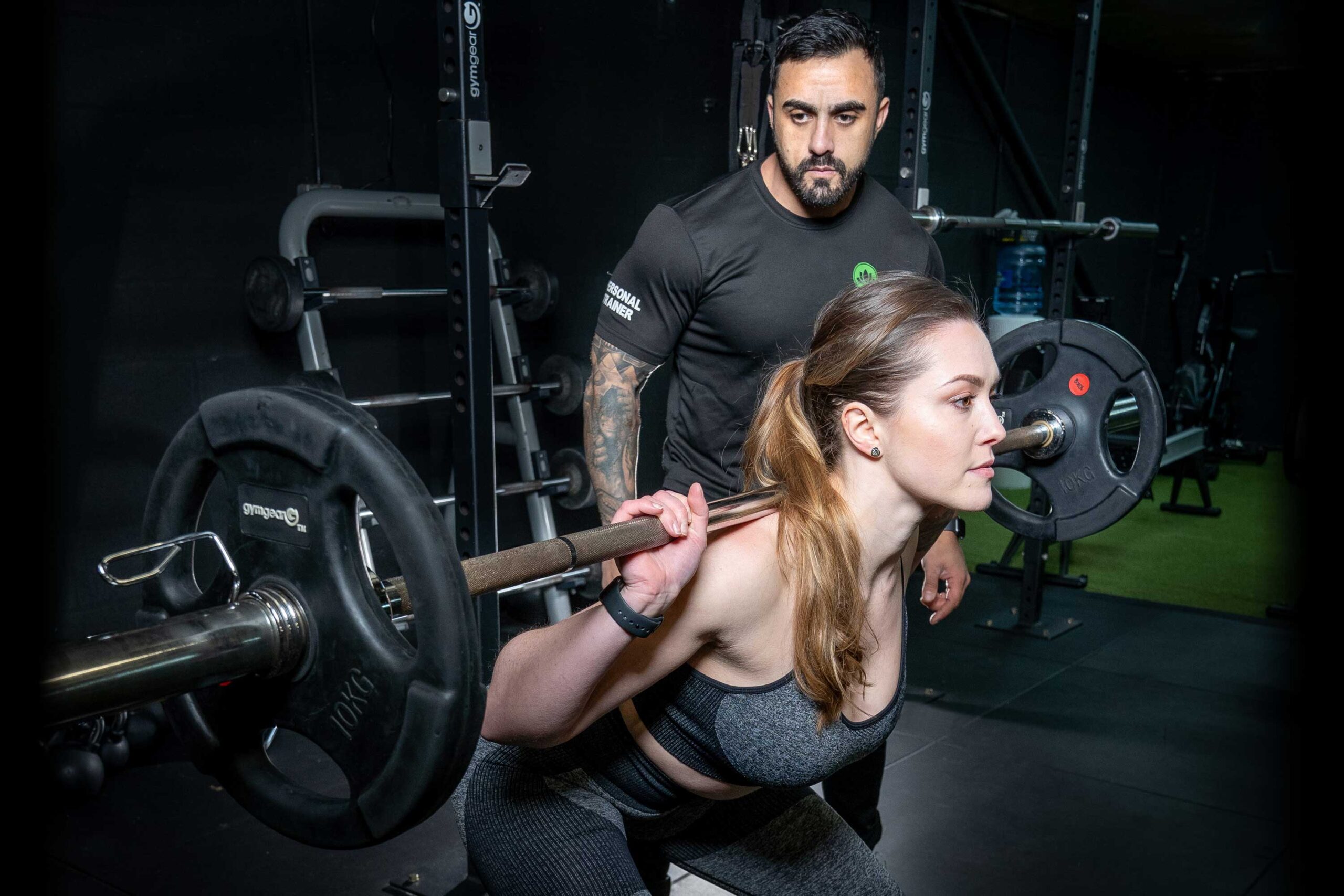 Commercial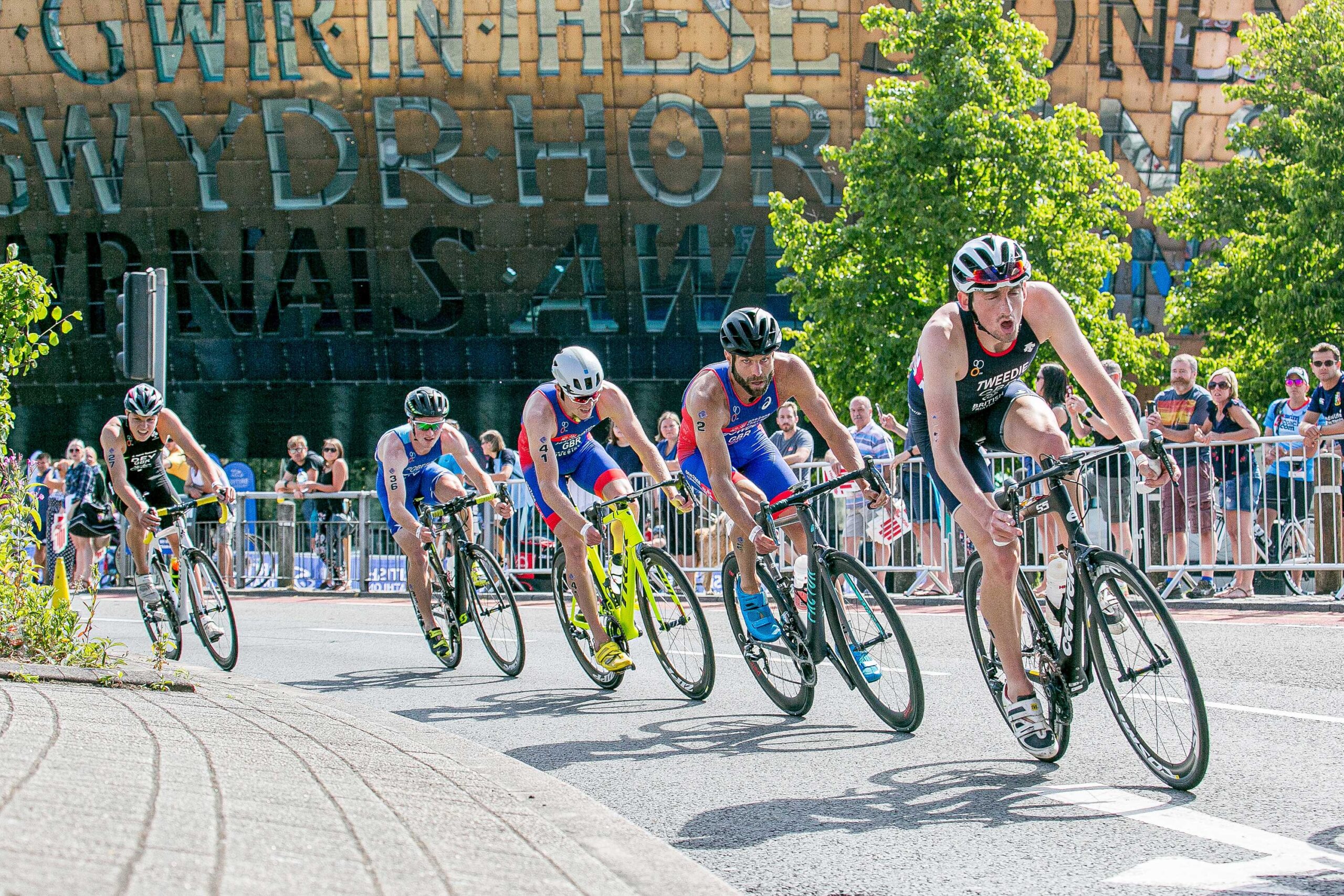 Events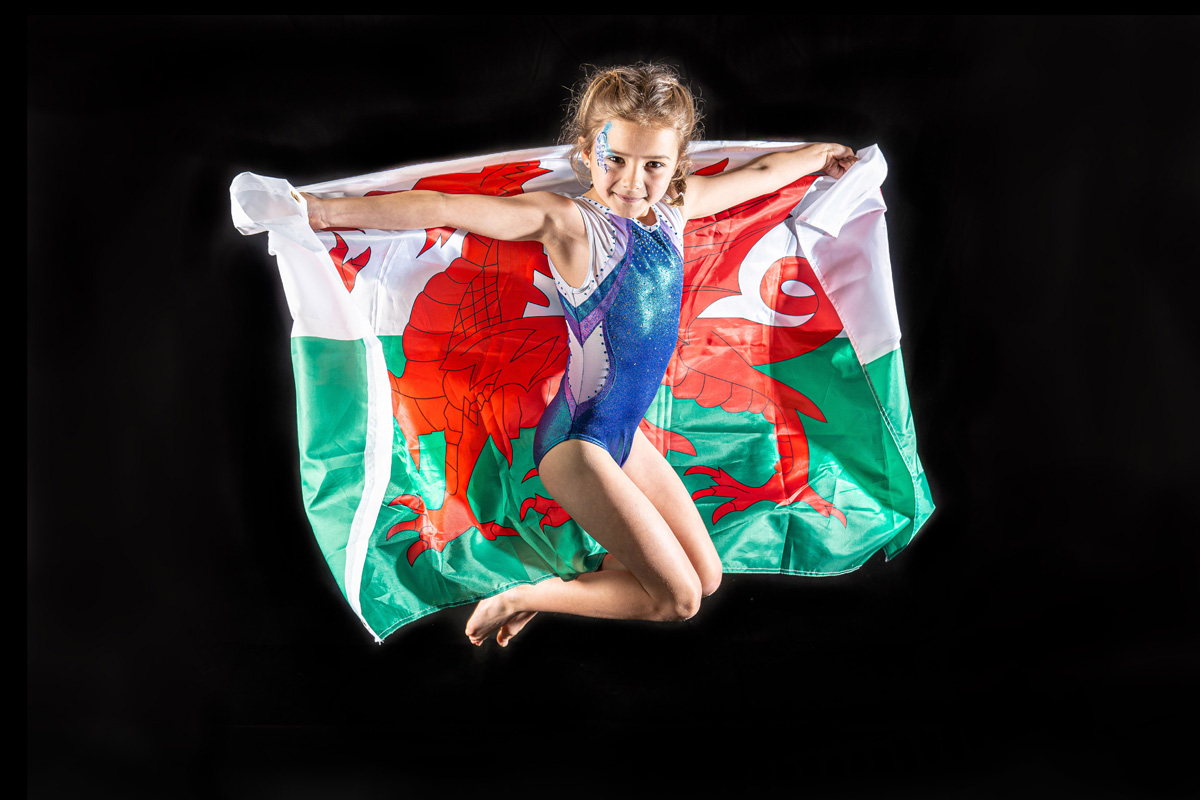 Pop - Up
Studios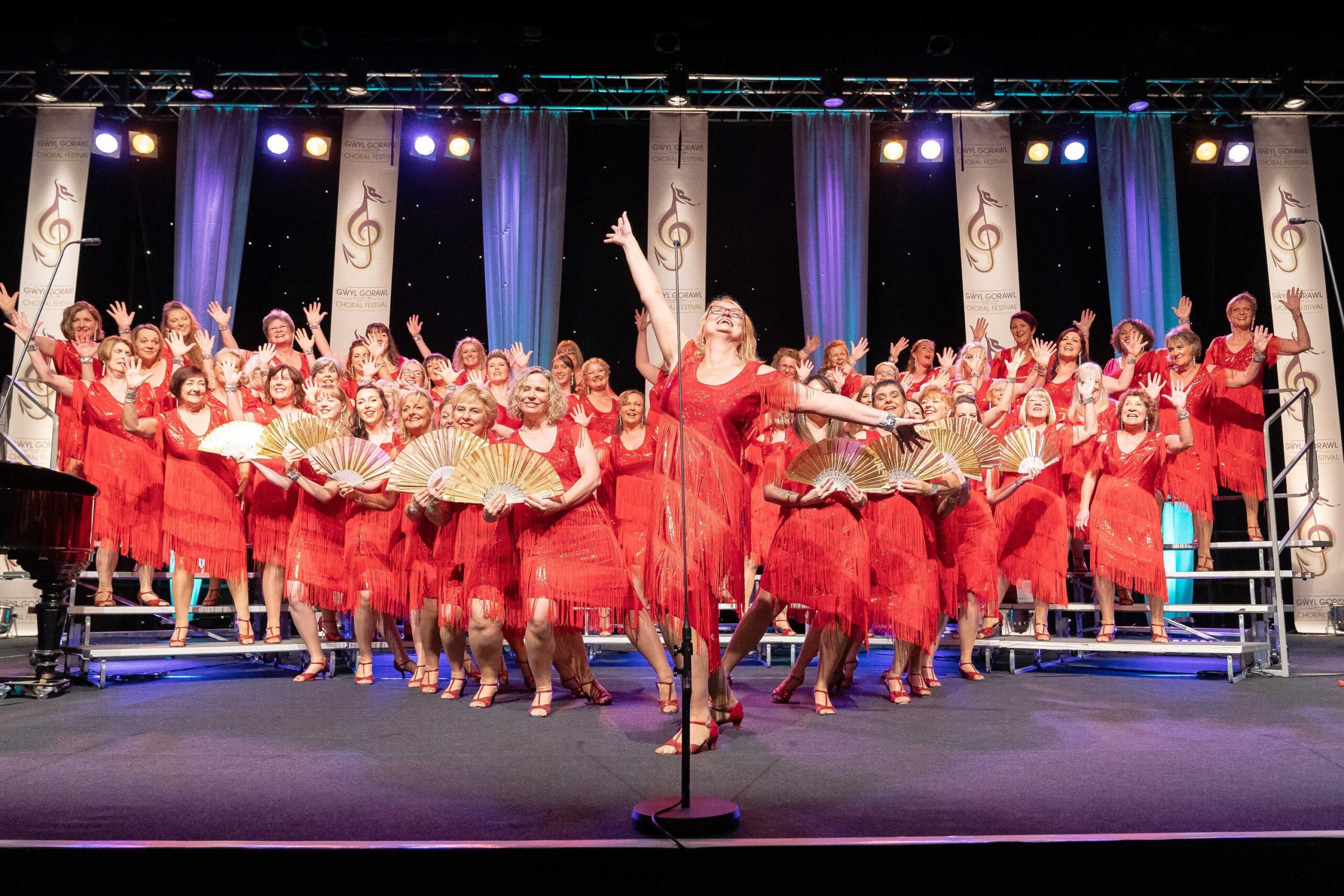 Instant-Image
Events

About Me
About Me
I'm a freelance Anglesey photographer specialising in weddings, portraits, family portraits, commercial and event photography. My work is mostly location-based complimented by some studio work. I love to arrange portrait pop-up studios and photograph events where my clients can buy their photos instantly from my portable printing facility. As an Anglesey photographer I've also built a reputation for a quality service that provides family portraits for people on holiday here during the only time extended families usually get to spend together. I'm not a niche photographer – my rural location doesn't allow me that luxury – but I like to think the quality of my work throughout its spectrum speaks volumes for my professionalism, skill and ability.
33 years a visual professional, initially as a graphic designer and art director in design studios and advertising agencies in the cities of northern England, I eventually returned to my north Wales roots. With plenty of experience of art directing agency photo shoots for prestigious clients such as Next Directory, I more or less 'fell' into' taking pictures myself as a way of supplying the quality of images I needed for my graphic design work, and it just grew from there. Nowadays I'm happily a photographer first and a designer second, but one who can apply 33 years of graphic design experience into my wedding album designs – I'm probably the only Anglesey photographer who can claim that!
I live near the beach in a beautiful Anglesey holiday village called Benllech, I'm a dad to two young boys and a natural Welsh speaker (I'm always providing a service in Welsh for my bilingual clients). When not working or watching sport (retired rugby player), I'm usually either entertaining my boys, suffering in the gym or picking country blues on one of my guitars.